It does exist: something to make people look up from their phones. And maybe (gasp), Instagram it. It comes in the form of HYOU wearable promo products. Our full-color dye sublimated hoodies, tees, and backpacks are truly next-gen swag. You can start with a minimum order of one, but we have a feeling you'll want way more than that.
We're not saying HYOU gear will get you more street cred, but we're not not saying it either. Collab with our design team for a totally branded aesthetic. Every item is made with quality construction that looks and feels primo—and vibrant colors that stay legit for years. 100% customizable. 100% fresh. 100% Uniquely HYOU.
When a grown man clotheslines a kindergartner for t-shirt cannon swag, it better be for good reason. We're not saying any tee justifies that…but these kinda do. Absurdly soft. Impeccably made. Customize the entire design with our creative team. Distribute for any occasion.
Women don't want a one-size-fits-all t-shirt that looks like a mumu and itches like a granny sweater. They want this one. With a feminine cut, super soft material, and fully customizable design, it's a real lady magnet. Which means, it's a business magnet too.
Is your promo gear #woke or a joke? Our pullover is clearly the former. This fully-customizable, hoodie will be a wardrobe staple for anyone lucky enough to score it. A walking advertisement that looks and feels dope.
No one wants to roll up to college, the gym, or a flight with a monogrammed Jansport. LO-SER. They want this sweet pack to redeem their nerdier elementary years. Comfy, stylish, and functional to boot. Customize it completely with our design team.
Public-cazh: socially acceptable and in demand. Time to get on-trend. Our full-zip hoodie looks fresh, feels like it's made of kittens (meow), and screams high-class taste. Customize everything with our in-house design team.
First came the drawstring backpack. Then came our Tech Backpack. It's kind of like jumping from amoeba to homo sapien, but you get the picture. Sturdy zipper and design. Ergonomic shoulder straps. Laptop pouch to boot. Ideal for carry-ons, the office—you name it. Oh, and businesses who want to treat-yo-customers.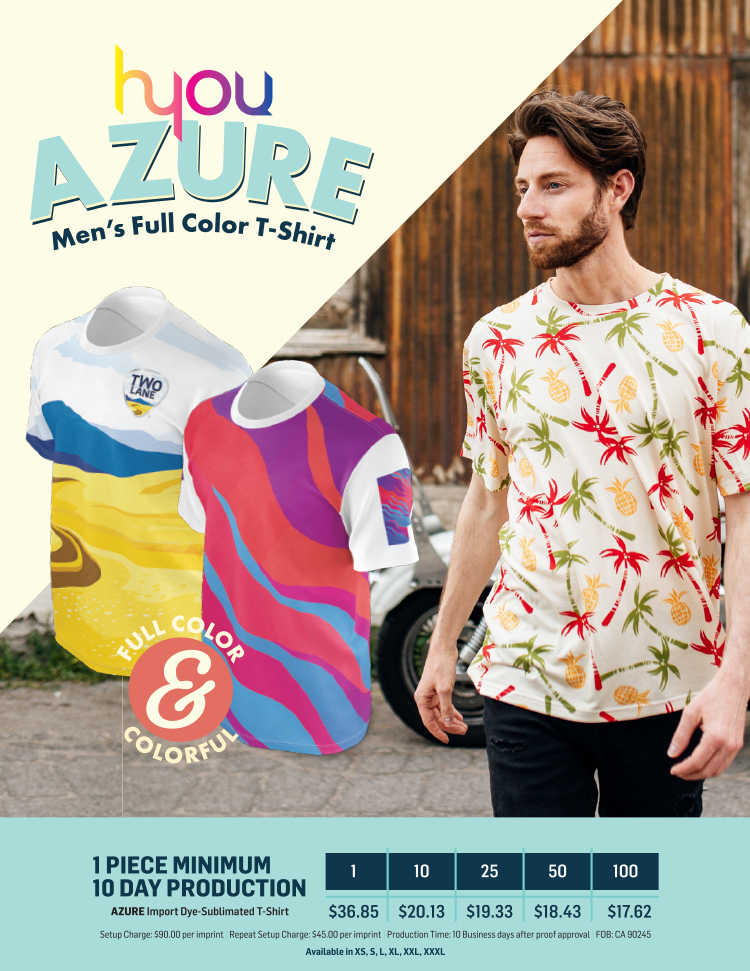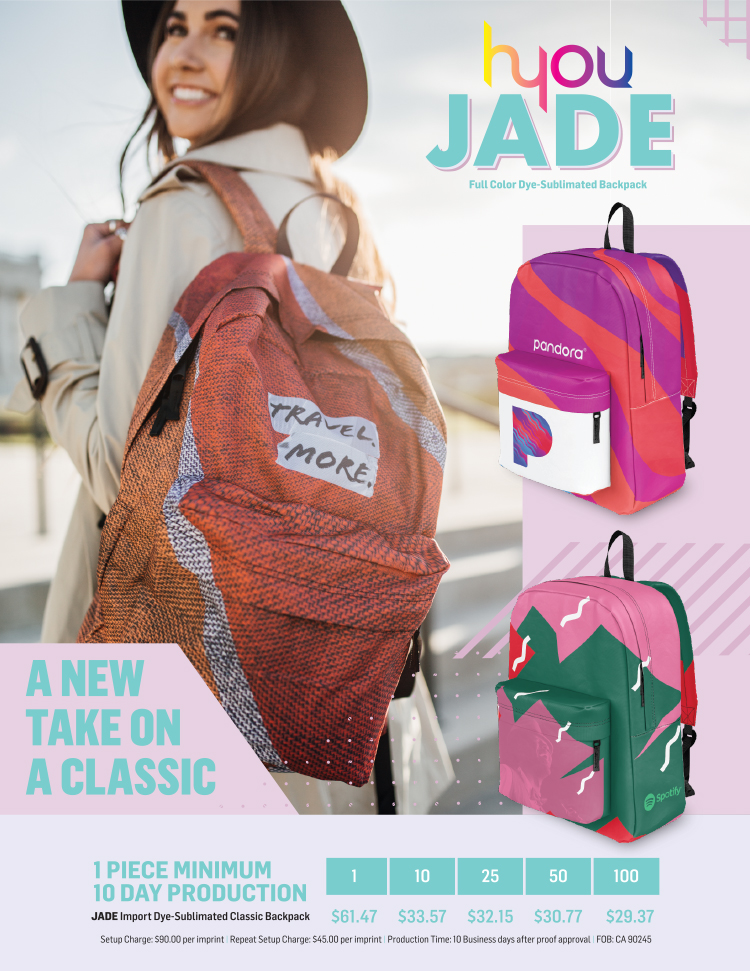 READY TO COLLAB WITH OUR DESIGN TEAM? CALL 888-447-6840