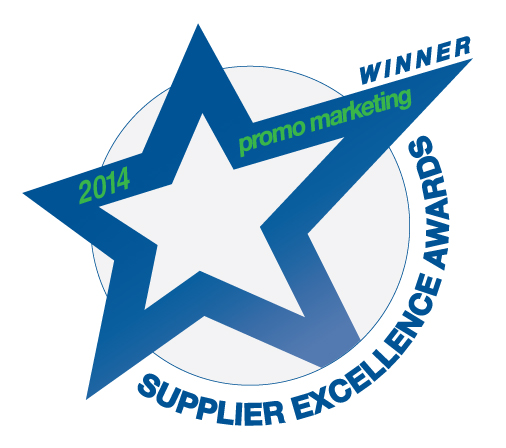 The results are in and Promo Marketing has announced its 2014 Supplier Excellence Award Winners!
SnugZ USA is ELATED to report that we have won GOLD in Lanyards and Personal Care products, and Silver in Badges & Buttons!
This is a huge accomplishment for the SnugZ USA family and we want to thank everyone who has supported us and helped by voting!
"Each winner has been picked by distributors as the top supplier in their category. Company size, sales volume—those don't matter. The suppliers here did something that can't be expressed by numbers: each one worked harder and did more to convince their customers that they are the best. Congratulations to this year's winners." – Kyle Richardson, editor-in-chief of Promo Marketing.
Read more about the article here: http://magazine.promomarketing.com/article/promo-marketing-presents-2014-supplier-excellence-awards-winners#