History of the Flu
Have you heard about the Spanish flu pandemic of 1918? According to History.com, it was the deadliest in history, infecting an estimated 500 million people worldwide. At the time, that accumulated for about one-third of the planet's population. It killed an estimated 20 million to 50 million victims, including 675,000 Americans. The never-before-seen 1918 flu strain was detected first in Europe, United Starts and parts of Asia before making its way around the world. Transport yourself to that time period and try to imagine having no effective drugs, vaccines or treatments for today's flu let alone, back then.
What is the flu and how do you get it?
WebMD defines it as: Influenza, commonly known as the "flu", is an extremely contagious respiratory illness caused by influenza A or B viruses (Bad Nasties). The virus is spread through the air when a person coughs, sneezes, talks etc. You can also become infected by touching something with the virus already on it and then making contact with your eyes, nose or mouth. "Flu season" tends to run from late fall into early spring here in the United States.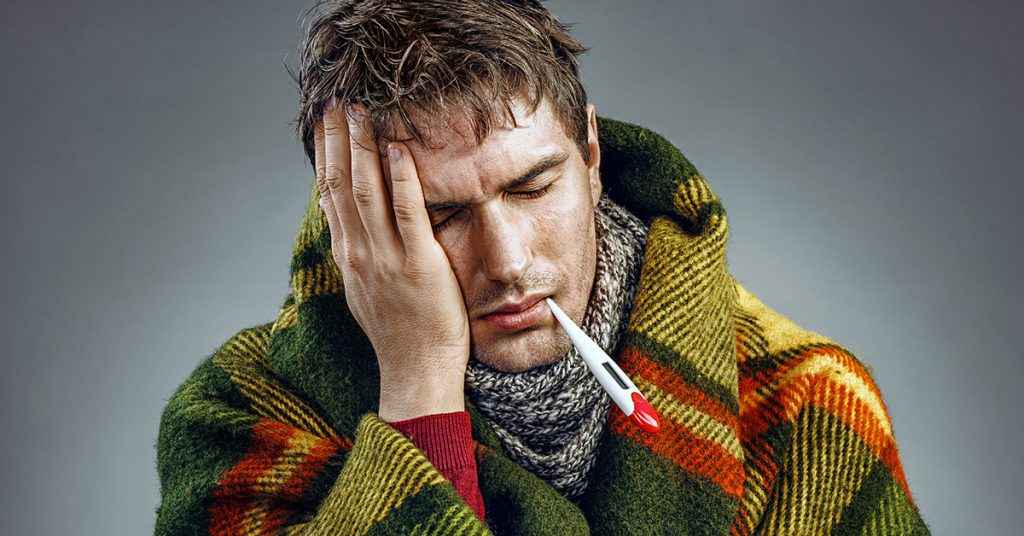 So if you're asking yourself (trust us, you aren't alone), "How do I protect myself and loved ones from germs and Bad Nasties?", then here's some healthy practices to keep you cold and flu free this year:
1. Hygiene
Wash your hands often using warm water and anti-bacterial soap for 15-20 seconds.
Avoid favorite destinations of germs and Bad Nasties like public restrooms, restaurants, airplanes, and hotels just to name a few.
Make it a habit to put on hand sanitizer. When used properly it can eliminate up to 99.9% of germs on skin – Get EQP minus 15% on these best selling sanitizers! Hurry offer ends 2/28/2018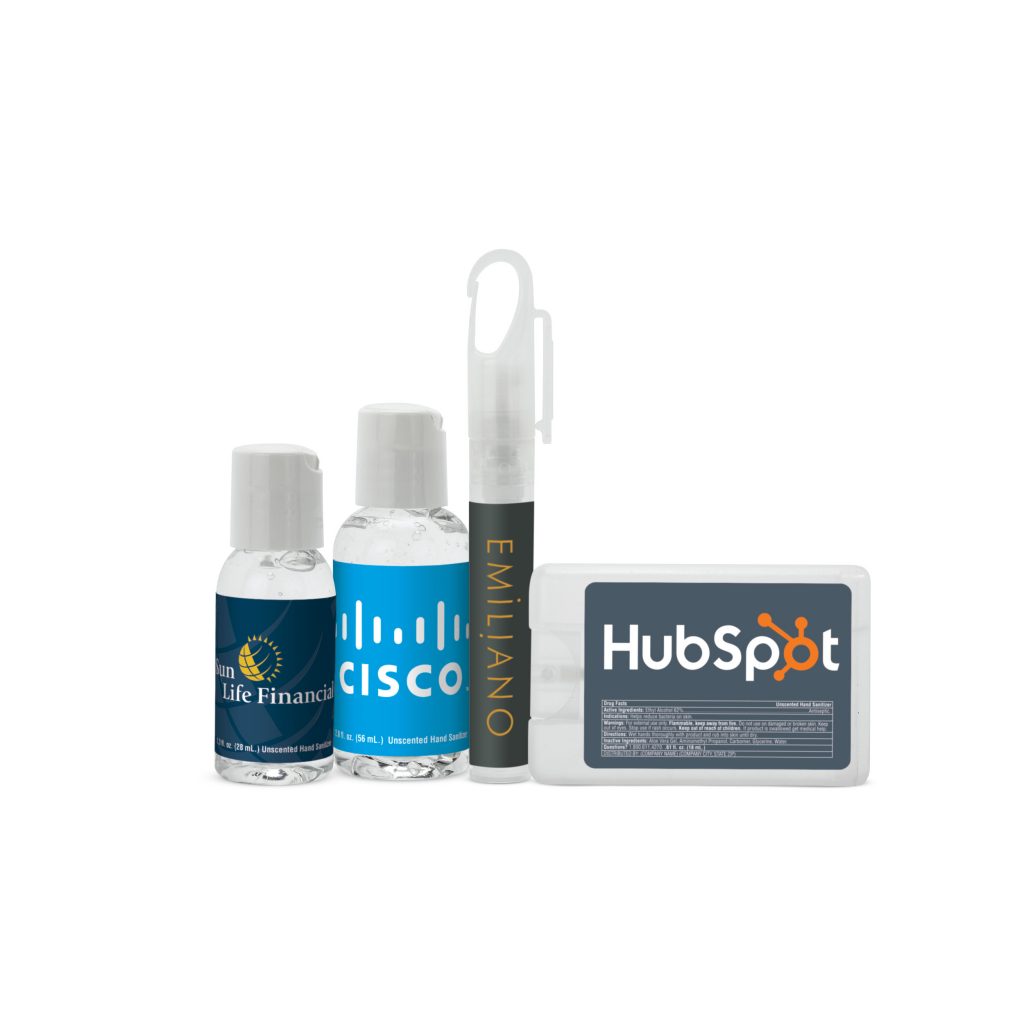 2. Diet
Eat fresh vegetables, meats and other unprocessed foods.
Cut out sugar. Did you know sugar can stifle your immune system for several hours after you eat it?
Support a healthy immune system by taking nutrition supplements.
Drink a proper amount of water.
3. Change Your Lifestyle
Exercise: choose a physical activity that's fun and works for you.
Eliminate stress through meditation or yoga (this promotes good health).
Rest up. Never take for granted a good night's sleep, 6-8 hours depending on you.
Go outside to enjoy fresh air and sunshine.