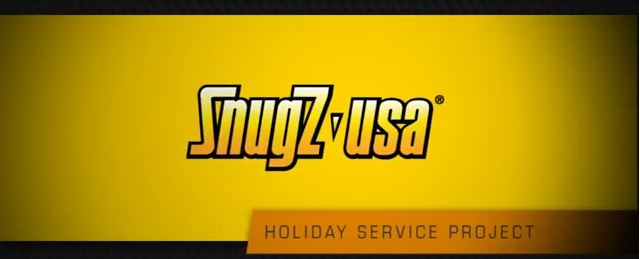 We all took some time out of our busy schedules this holiday season to give back to the community. We took team pictures for our website and SnugZ provided us all with a jacket and lunch from one of our favorite local places, The Soup Kitchen.
We were able to provide blankets and other items needed to the The Rescue Mission, The Ronald McDonald House and The Family Promise.
We all enjoyed this activity and look forward to future projects where we can help out others in need.
Please click here to watch the video.