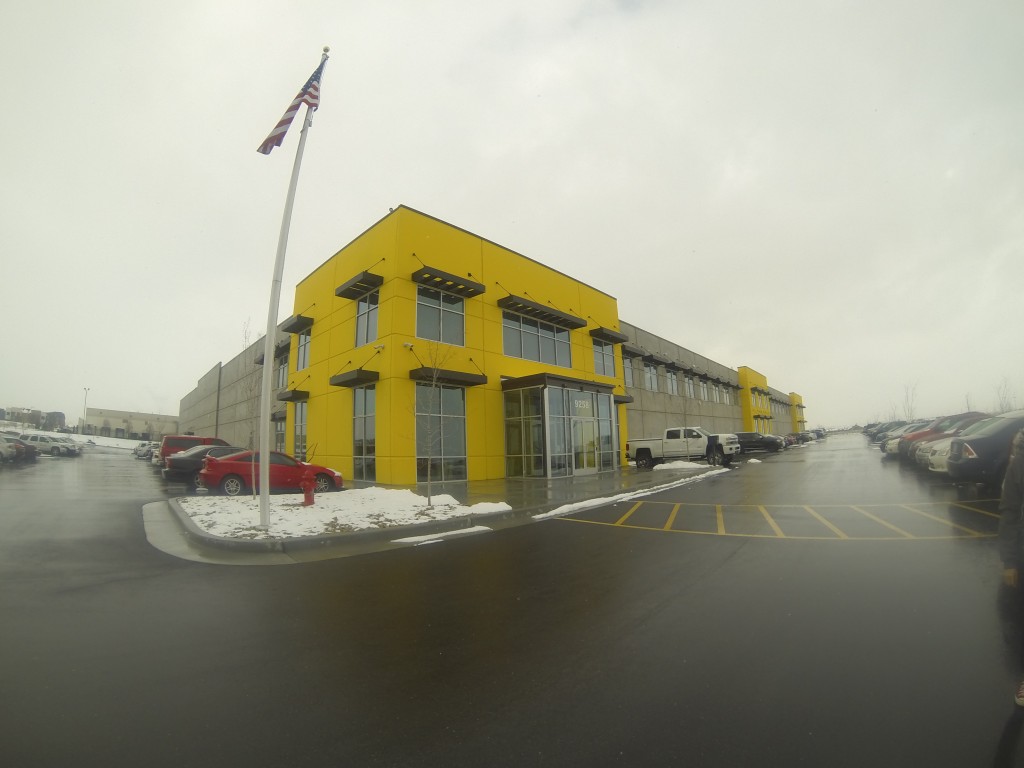 In February, SnugZ USA welcomed a new member to its Executive Team—Mr. Justin Gukeisen, Director of Quality Control (QC). Justin isn't a successor to a former administrator, but rather he is the first Director of QC in SnugZ USA history.  With his addition, the new 2015 Executive Team is now comprised of 11 members.
No matter the industry, it's vital for every firm to pursue innovation and remain competitive. As a result, the Director of QC position was created to dissect our existing business manufacturing process, identify bottlenecks and constraints, eliminate waste, and consistently improve them to help ensure the company's long term success.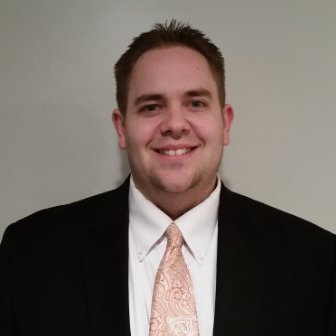 A little bit about Justin is he's a local from Utah–born and raised. A family man at heart, Justin is married to his wife, Lana, and together they have three children and one on the way. A member of the Church of Jesus Christ of Latter Day Saints religion, he has a calling in his ward's bishopric and when he's not attending to family, church or work responsibilities, Justin enjoys pick-up basketball games. Lastly, he's hard to miss around the office, just look for Blue, Silver, and Black. This avid Detroit Lions fan proudly wears his team's colors and must own the biggest Lions wardrobe collection of any fan in Utah.
He brings with him an extensive work history in manufacturing, robust education, and seasoned skill sets as a leader and manager. Justin was with his previous company, Spectra Symbol Corp., for 14 years and his last position was the Chief Operating Officer (COO). At Spectra, Justin held several positions such as:  Janitor, Printer, Supervisor, Sales Territory Manager, Operations Manager, and Director of Specialty Products before COO. He earned his Bachelor of Science in Business Management in 2011 from the University of Utah, David Eccles School of Business and returned two years later to pursue and receive an Executive Masters of Business Administration (MBA). Lastly, he encompasses experience in consulting nearly a dozen firms in the principles of Lean Manufacturing and process improvements.
Justin's background helped him stand out among potential candidates but what truly helped him outshine others was his profound passion for the manufacturing industry. His gentle personality and commitment to help improve people and processes was a characteristic that struck a chord with decision makers. All of SnugZ's executives have been hired from within, working years in the organization; however, Justin was recruited externally, an uncommon practice here. The prospective hopefuls were selected by referrals only—once again, attesting to his remarkable qualifications.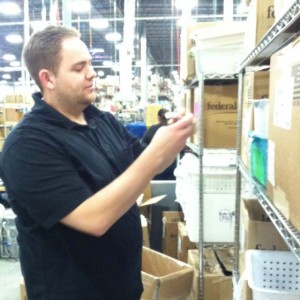 Naturally, Justin has wasted no time here at SnugZ USA and has hit the ground running from day one. During his training, he logged a keen ear to supervisors' frustrations and constraints. He manages a team of 10 individuals and together they inspect all processing orders to ensure they are meeting customer specifications and are compliant with regulatory standards. Furthermore, Justin has been asked to facilitate a course in Lean Manufacturing in our SnugZ University program—an in-house training curriculum designed to offer developmental courses for all employees. Some of Justin's goals are to help introduce and sustain all elements of Lean Manufacturing, empower all those he comes in contact with, and contribute to the executives' vision for the company.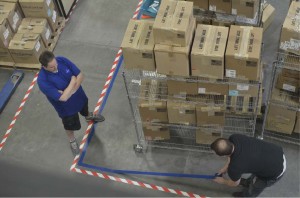 Justin has been an excellent fit for the SnugZ organization and culture thus far. Several of the manufacturing supervisors have approached leaders to express their excitement to begin working with him and his aspirations. It's safe to say, we're all ecstatic to move forward with his visionary leadership and targeted endeavors.