Zen Collection from SnugZ USA is a natural aromatherapy line of essential oils, soaps, candles, bath bombs and bath salts to help balance, harmonize and promote the health of the body. Price points range from $1.00 for an essential oil infused natural lip balm all the way to $150.00 for the most luxurious gift set.
What is aromatherapy?
According to the National Association for Holistic Aromatherapy, it is referred to Essential Oil therapy, which can be defined as the art and science of utilizing naturally extracted aromatic essences from plants to balance, harmonize and promote the health of the body, mind and spirit. It seeks to unify physiological, psychological and spiritual processes to enhance an individual's innate healing process.
So, why are we telling you this?
Corporate & Retail Trends
Demand is growing extremely fast for natural products. From 2015 to 2016 it grew by 11% into a $67.5 billion dollar industry. Major consumer good and food companies are launching their own venture capital projects and investing in natural products. Right now it is all about natural, organic, biodynamic and sustainably grown goods.
How can you take advantage of this trend?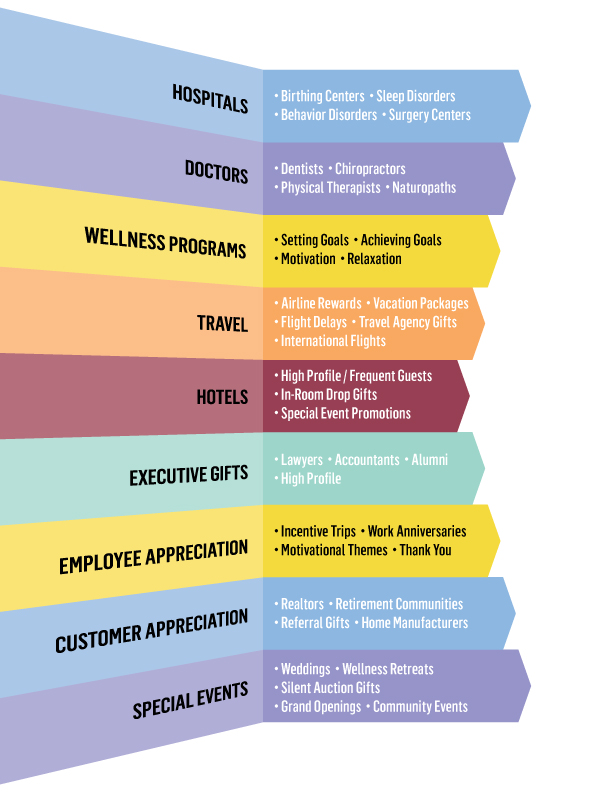 Case Studies
Case 1: Gift w Purchase & Relieving Physical Stress
One major running retailer gives out Bath bombs as a gift with every purchase. This has turned into a successful program that has repeated at 5,000 pieces per order, multiple times. Runners are known to put their bodies through a lot of stress. The essential oil infused salts help with muscle relaxation via soaking in a hot bath.
Item: NBM23 (Bath Bombs)
Quantity: 5,000
End User: Major Running Retailer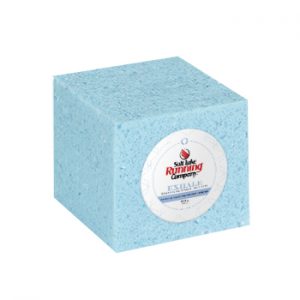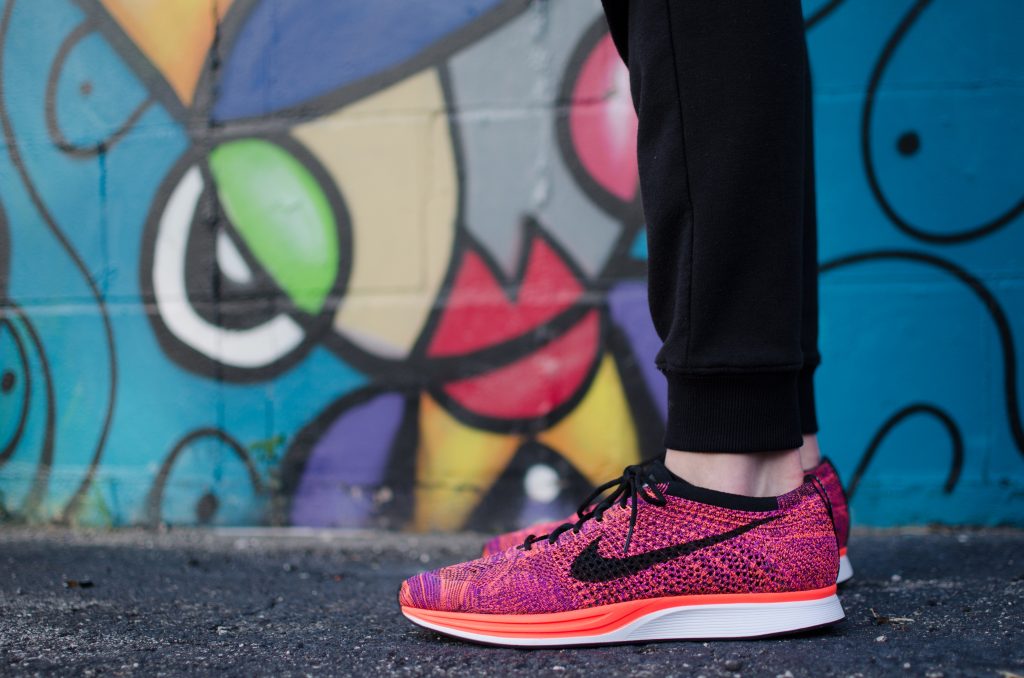 Case 2: Solutions for Weary Tech Pros
The Zen Essentials Gift Set provides the perfect get away for stressed out workers. This well-known tech company wanted to provide a way for their hard working tech professionals to relax and recharge.
Item: ZGS10 (Zen Essentials Gift Set)
Quantity: 450
End User: Well-Known Tech Company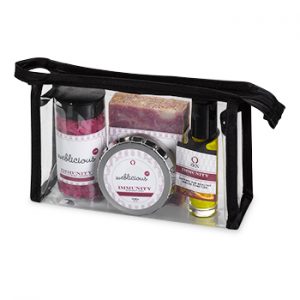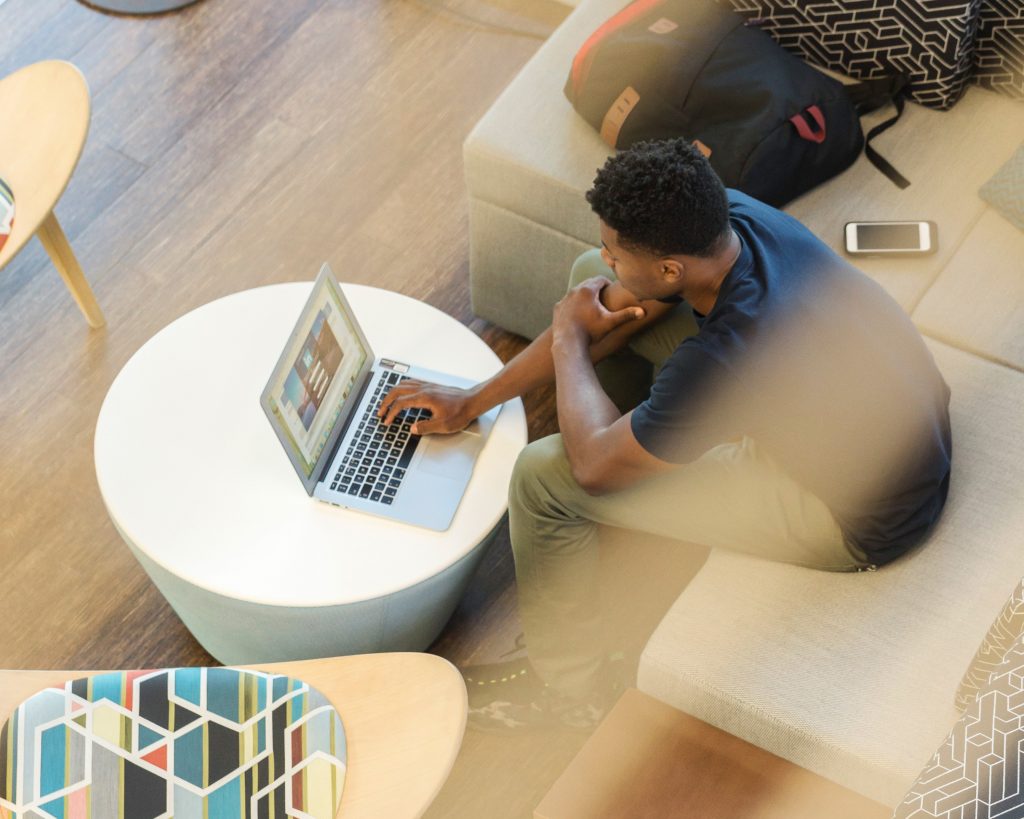 Case 3: Calming New Parents
This innovative idea was developed for the maternity ward of a premiere Florida hospital and was designed to help promote mental and physical relaxation for parents and newborns.
Item: NCTL-4PACK (4 Pk. Tea Lights)
Scents: 2 Focus, 2 Karma
Quantity: 1,200
End User: Maternity Ward in Premiere Florida Hospital