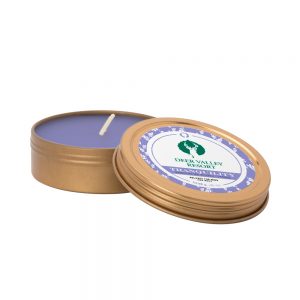 Add some warmth to your Holiday promotion with a fragrant and essential oil infused, soy wax candle inside a 2 oz. screw-top metal tin. Available in silver or bronze finish. Featuring a selection of scent options from our signature Zen collection.
4 natural beeswax based Lip Moisturizer in clear tube (ZLBXCT) packed nicely into a kraft window box, making it ready to gift. Pulling this out of  a stocking is sure to put a smile on their face.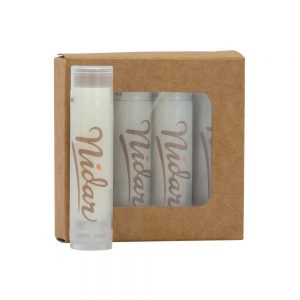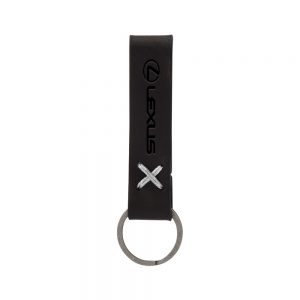 What's more memorable than new car smell on Christmas morning? Attach keys to their dream car for the ultimate Holiday surprise. Make sure they hear the comforting creak and lingering scent of handcrafted leather as you twirl your keys to test drive your new ride.
8 oz. candle with a wood wick wrapped in a debossed leather sleeve. Featuring a selection of scent options from our White Scented Candles. Whoever's lucky enough to unwrap the Harper will be burning it non-stop.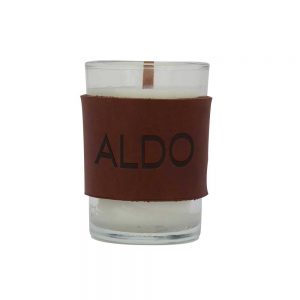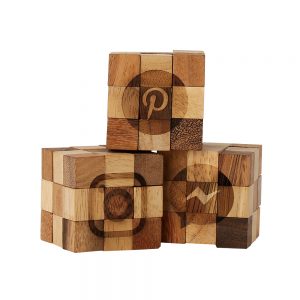 The COPPERHEAD small wood puzzle is perfect to keep yourself entertained in a creative way. Simple gift that is great for employees or stocking stuffers.
Aren't the Holidays stressful? Loosen up and unwind with Zen Bath Salts. Dissolve in water and drench yourself in rich essential oils and sea salts for the ultimate in pampering and relaxation. Bath salts are a great gift idea for spas, women's events, or that someone who needs to de-stress after the Holidays. Give the gift of relaxation.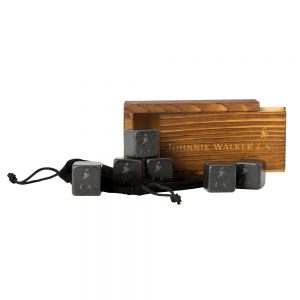 The luxurious MAMBA whiskey stones set contains an engraved wooden box with six whiskey stones that are placed nicely in a velvet bag. A gift that can be used time and time again.
Tradition holds that the Cooper crafted the water bearing barrels that made early transatlantic travel possible.  Your leather-bound Cooper will quench your branded dreams across every vast page. Gift blank pages to fill with aspirations, to do's, and memories throughout 2018.