My old roommate is a teacher at one of the nearby middle schools, and we lived together for 3 years. Every Christmas, we'd gather around the kitchen table and go through all of the swag she'd receive from her students.
The gifts ranged from new dry erase markers, pens, pencils and restaurant gift cards to homemade caramels, taffy and uggh…apples.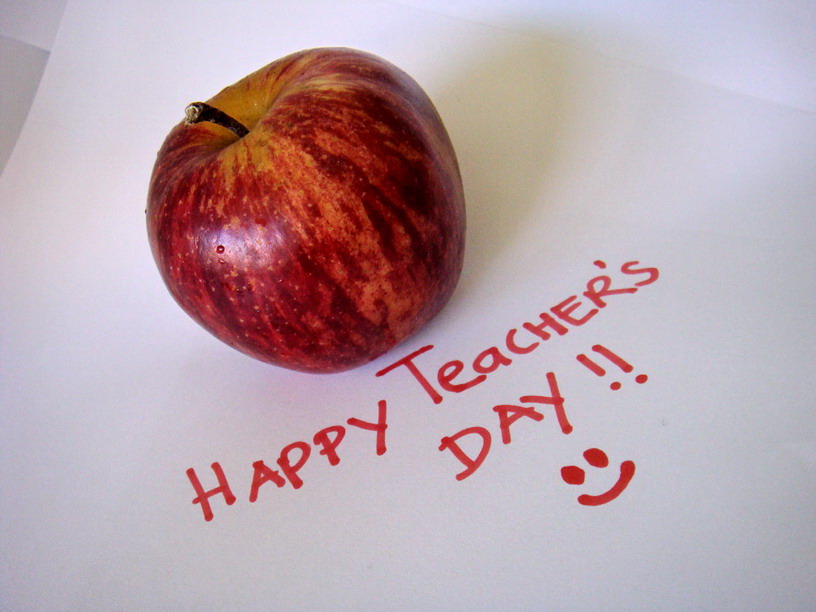 The best gift of all came straight from the "best gifts for teachers" handbook (if there was one), from the school district.  They gave her SweetZ gift boxes filled with nuts, chocolates and cookies!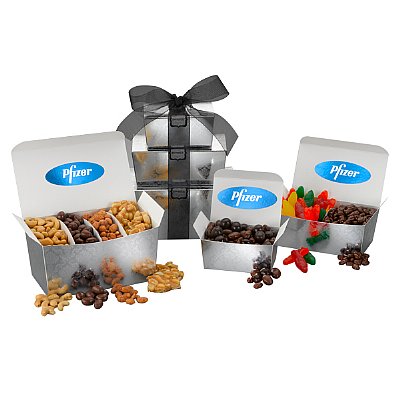 I remember thinking how beautifully the package was wrapped, and the boxes were perfectly tied up with organza ribbon.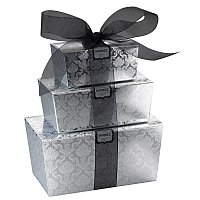 I know the gift basket wasn't for me, but there was no way my roommate could enjoy those delicious chocolate covered cinnamon bears, and chocolate chip cookies & chocolate covered bridge mix all by herself, so I was happy to step in and help out! SweetZ gift baskets still bring us together years later around Christmastime!