When it comes to making an impression, sometimes you get just one shot. Especially when you are competing with dozens of other companies to get the attention of potential customers. Ya gotta make it count. So, where will you get your biggest bang? What will make people happy when they walk away? What will they proudly put around their neck, into their pocket, or smudge over their lips? Here are some great items to get your logo on someone: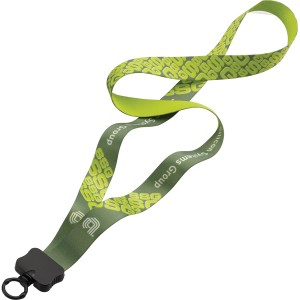 1 – Lanyards: The newest item in "cool." Take it from my son in high school, if you can hang it around your neck on a lanyard, you not only won't lose it, you'll look sweet! From cotton, cord, denim, and even bamboo, lanyards come in all styles.
2 – Mints: For girls and guys alike, pleasant breath is your friend. We've all been the one attacked by someone else's bad breath, and sometimes just barely lived to tell the tale. Let's get mints out there and save the world from oral stink!
3 – Lip Balm:  Dry, chapped lips. They not only hurt when you smile, but they seriously hurt your appearance. Lip balm is popular in the hot summer weather as well as the dry winter air. Let's give soft, supple lips to the masses, not just pouty runway models.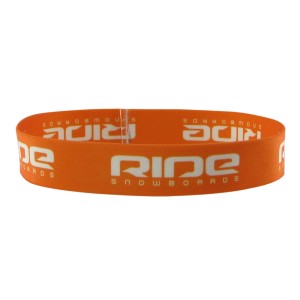 4 – Headbands:  Fashion meets function. Not only do headbands look stylish, they serve a much needed purpose – they keep your hair out of your face! Headbands are especially useful for athletes or anyone who is active. These stretchy elastic bands are comfy to wear and allow you to represent your team or company with certain colors, logos, or names. Good-looking and comfortable to wear; what better way to keep your hair in place and stay stylish?
So, there you have it – the top four promotional items that are the both practical and trendy. Choose the right give-away and be confident that it will be well used and your company will be long-time remembered.