Last week our SnugZ Accounting Team got together for their weekly Monday meeting. This meeting is very similar to most meetings that take place Monday morning in offices across the nation–review past projects and last week's performance, discuss upcoming events, and observe this week's objectives. However, this particular meeting started off with a neat team exercise.
If your company or team hasn't yet participated in it, we recommend it. It's a simple, easy-to-do exercise that strengthens employee morale and promotes teamwork. It's called the Kiss of Appreciation.  Don't fret, there is zero employee contact.
Its objective is to help strengthen your team by having members show their appreciation for each other's contributions while reinforcing how important each person is to the team's success.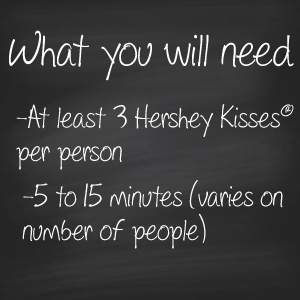 What do you do?
Ask everyone to take three Kisses®
One for them to enjoy
The other two are to distribute to those who they enjoy working with, wish to thank,  want to recognize for going above and beyond their job responsibility, etc
Hint: make the first person who grabs the treats start the activity
Wrap up with asking everyone:
How did it feel to receive a Kiss?
How did it feel to give away a Kiss?
Were there any surprises?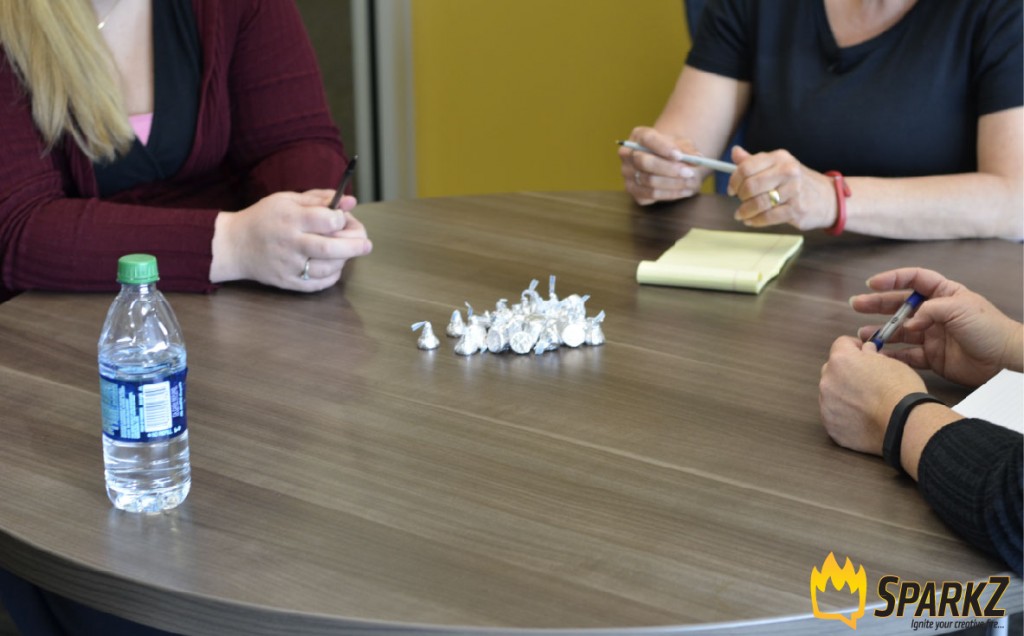 We gave it a go last week and it went fantastic. As usual, ten o'clock rolled around Monday morning and the team started filling in the room. To their surprise there lay a variety of Hershey's Kisses® in the middle of the table. Almost immediately, some made a move for the chocolate temptations.
Once everyone was in the room, the instructions were explained.  Shaun Stoddard, Accounting Manager, started off the exercise and one by one, members started distributing Kisses®. What happened next was anticipated but not to the extent; it was truly amazing and inspiring. Considerate and thoughtful words of appreciation were expressed for each other's work ethic. Small contributions which were part of one's everyday job made significant impact to another's daily tasks. Members who were once distant strangers at work expressed how grateful they were their desks were merged closer to each other because since then a friendship was born. One member articulated how grateful she was for a teammate who checked in with her after a difficult week at home and how much it meant to receive that. Lastly, a member thanked a teammate for stepping up and improving her work ethic. She explained the two didn't get along at first but a robust relationship had been built after that and she was thankful for it. Furthermore, this was her first time telling her.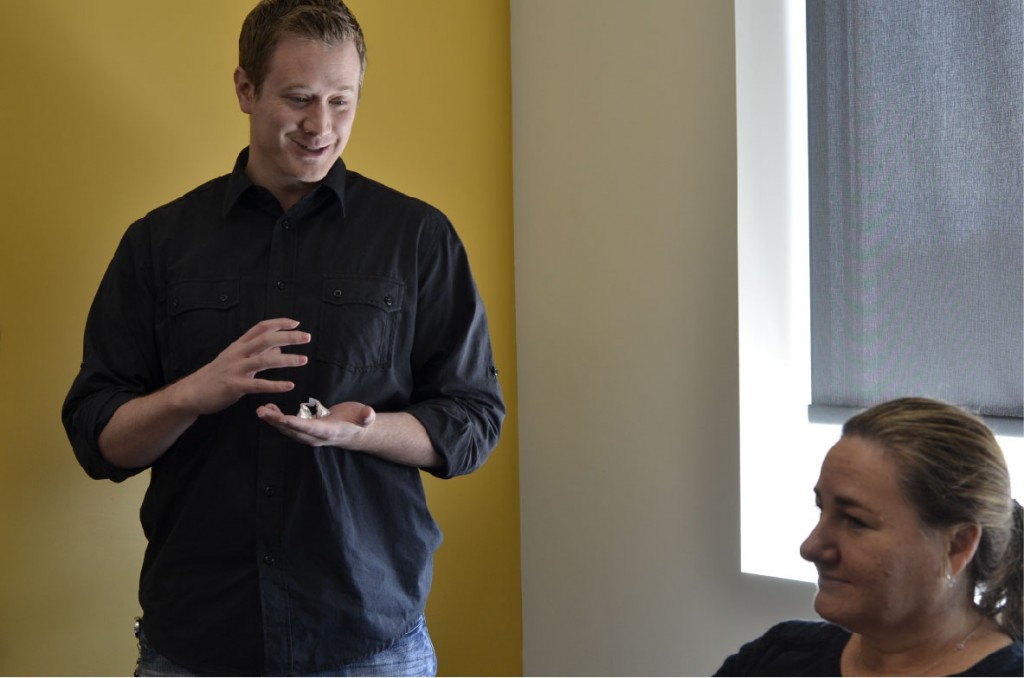 It was an eye opener for all. When the exercise was over, we followed up with the discussion questions and this is what they had to say:
How did it feel to receive a KISS?
It felt really good
I feel like I was more than just a co-worker but a real friend
It was unexpected
I truly felt  appreciated
It made me realize how often I don't tell the person on my team how much I truly appreciate them and their work
The little things you do for folks go a long way and that was great to be recognized for
I felt loved
It's a good feeling to know people are thinking of me
Were you surprised?
Yes I didn't think ever to receive a kiss from that person
You bet, I didn't think someone was going to give me one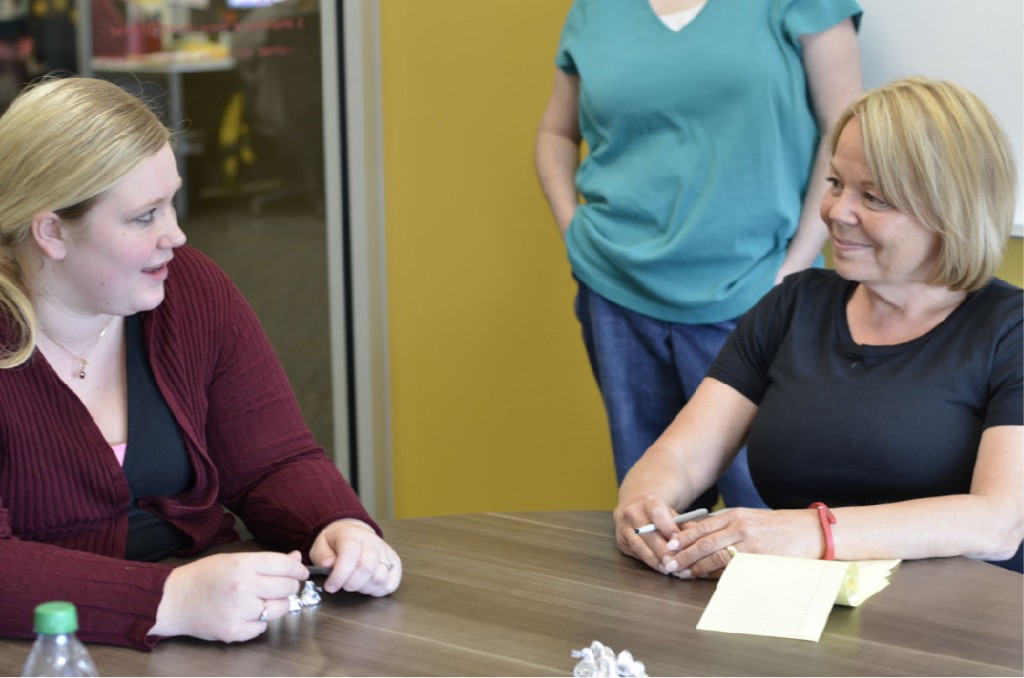 How did it feel to give a kiss?
"We did have our problems and she wasn't the only childish one in the equation. We have been getting along but I have known I needed to let her know our past is water under the bridge to me and we have a good friendship that is probably stronger because of our problems.  This activity gave me the opportunity to do it and to do it publicly so everyone else in the department knew we were okay.  It felt right." -Tammy Hart
We found this exercise in Award Speaker and Trainer, David Greenberg's 12 Simply Do-It-Yourself Team Building Games and Icebreakers, you can access the full PDF by clicking here.