So you've found the one. The missing link to your dream team. After multiple resume scanning and countless interviews, you're confident this new hire is both promising and a keeper! Anyone who's part of the hiring process is familiar with the luxury of placing the right candidate for the position. So when you find that talent, the next challenge unfolds–keeping them!
Any employer knows this is easier said than done. Contributing writer, Ilya Pozin, wrote for Forbes Magazine naming a few tips to help retain top talent such as: aligning talent with goals, improve communication, reward your best people, and more.  Recognizing your All Stars can go a long way. Did you know a survey in 2013 revealed 88% of company wide employers have implemented some type of Recognition Employee program? That being said, we'd like to recognize our 2015 June SnugZians who have excelled in their position and bring substantial value to our organization on a daily basis. This month's outliers are Servando Camacho, Cassie McBroom, and Lucy Marcelo.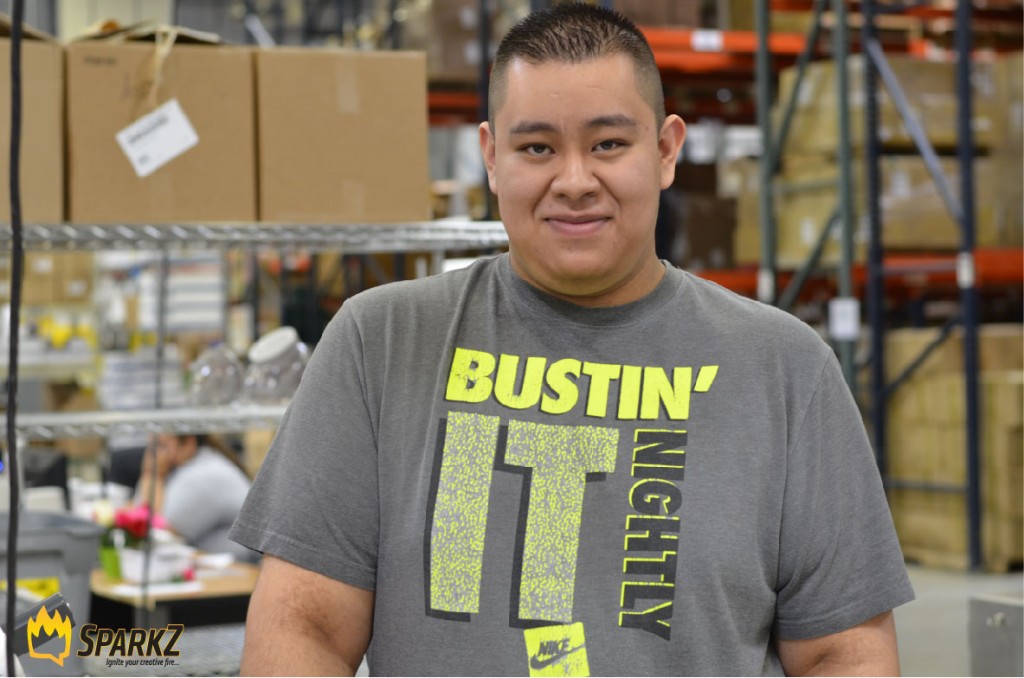 Servando is one of our top CVC label machine operators, an instrument designed to label pens and balms of all sorts.  He's an essential part of our workforce. Servando exemplifies our core value dedication, he is always willing to work overtime and adjusts his schedule to meet the needs of the team. We appreciate all that he does for us!  We look forward to having him as a part of the SnugZ family for years to come.
Outside of work, Servando is an avid sports fan—specifically soccer. He thoroughly enjoys playing the sport and roots for the renowned Futball Club Barcelona. When asked who his favorite player is, Servando has two: Lionel Messi and Javier Hernadez, better known among soccer fans as Chicharito.
Servando is approaching his 1.5 year mark at SnugZ USA.  He is from Rose Park, Utah and is the youngest of three children; he has two older sisters who are also SnugZians. A true family man, Servando's favorite holiday is Christmas because his entire family gets together. Aside from family time, Servando is a big movie buff, his favorite sequence is the Fast and Furious series.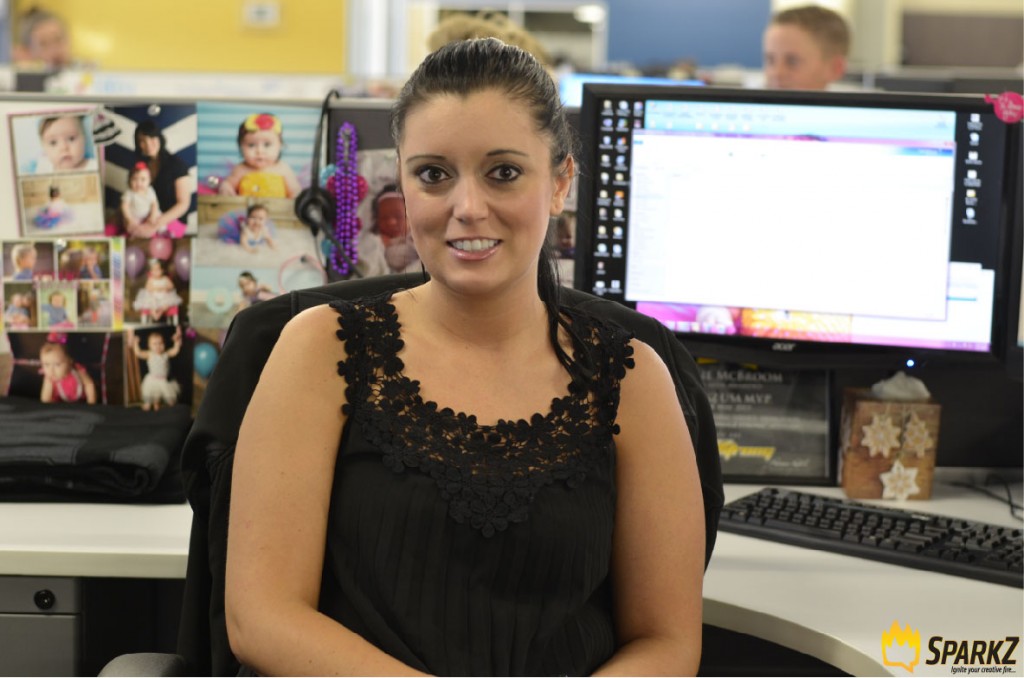 Cassie has been a member of the SnugZ Family for eight years now! She started in Customer Service and has touched various department responsibilities such as: Order Entry, Z collection, Trainer, and most recent–Order Support Supervisor. This past year, she has been a critical element in helping our outsourcing Order Entry become a success.  Cassie has taken the system and processes and is continually seeking methods to improve it; she streamlines communication and sees to it tasks are completed in a timely manner.  As a result of her dedication, we have seen our Order Entry errors decrease significantly this year and customer orders moving through our pipeline at an accelerated rate.
Cassie is not afraid to take charge. She is a great leader, teacher, and has been able to help many people throughout the company–not just in the Customer Service/Order Entry departments either.  She is dedicated to SnugZ USA and it shows in her work. Her ability to see the big picture has helped her team operate efficiently and makes it easier for everyone down the supply chain.  We are lucky to have Cassie as part of our family, and look forward to her future successes with us.
When she's not exceling at work, Cassie owns a crazed passion for card making. She developed the skill for craft making from her mother who enjoys scrap booking. Cassie didn't follow in her mom's same desire but enjoys the quick replication of card making. Next, this foodie loves to cook, specifically breakfast food. Saturday mornings are common for Cassie to making breakfast or visit tasty breakfast eateries. When asked for her favorite diner, she recommends the Original Pancake House in Sugarhouse.
Cassie was raised in West Valley City and has two sisters, one older and younger. This middle child started her own family and has a beautiful 21-month old Lexi. Together they like to participate in weekend getaways with her family to timeshares in St. George, Park City, Midway, Utah. But her favorite of all is Oceanside, California.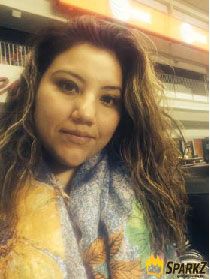 Lucy has come a long way this past year in her role not only as a Supervisor, but a dedicated SnugZian. She has been instrumental to the growth and success at SnugZ USA.  Time and time again, Lucy has proven her enthusiasm to push her members with effective communication and building a strong core team. With that, Lucy is well recognized from her fellow teammates throughout the company and we're privileged to have her on board. Thanks Lucy for all you do!
When she's not helping out team members or working on orders, Lucy is the perhaps the biggest animal lover we know.  Her husband and her are parents to two Chi-Chons dogs (Bichon Frise and Chihuahua mix), Bobby and Chico, named after Lucy's brothers. In addition, she has four fish that call her mom. She once rescued an injured pigeon off the streets and took her under her wing.
Lucy is approaching her four year tenure at SnugZ USA. She started in our shipping department, advanced to Quality Control, and was promoted to Assembly 1 Supervisor. One neat thing about Lucy is she doesn't eat meat. A true vegetarian, she won't even eat eggs because one day they were on their way to becoming baby chics she says. Furthermore, she's addicted to chocolate. Sports and dancing keep Lucy alive. She loves Soccer and her favorite player is Cuauhtémoc Blanco; her favorite team is Club America. When it comes to two-stepping, she top three genres are Bachata, Salsa, and Banda!
Sources:
Pozin, I. (2013, December 4). Why your employees are leaving and how to stop them. Retrieved June 2, 2015, from http://www.forbes.com/sites/ilyapozin/2013/12/04/why-your-employees-are-leaving-you-and-how-to-stop-them/
Trends in Employee Recognition. (2013, June 1). Retrieved June 2, 2015, from http://www.worldatwork.org/waw/adimLink?id=72689