Wow! It's really hot outside, so don't skimp on the product needed to protect your lips from the hot summer sun!
SnugZ USA's  Jumbo Sunstick has SPF 30, has a delightful aroma like coconut breeze or if you're really picky about that stuff, you can get it unscented. It's the perfect way to fight the sun's rays and keep your lips moisturized through whatever hot summer activity you engage in!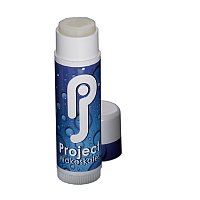 Block out harmful UVA rays with our nourishing Zinc Block, we have 6 different colors available to provide optimum protection from the sun!  Zinc colors available: Blue, Purple, Pink, Yellow, Orange & White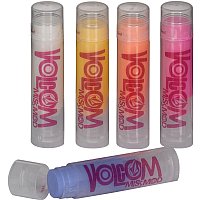 Our Sunscreen products meet the updated FDA standards for broad spectrum and water resistance.
Don't forget about accessories! Our headbands come in 3 different sizes and can be made to order for your customer's special occasions. Our stretchy elastic  material provides the ultimate in comfort and practicality for all summer sports: softball, city leagues, swim, etc.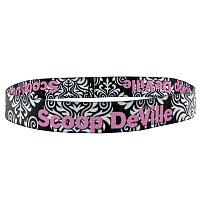 Keep SnugZ USA in mind when you're looking for that little something extra that calls for team spirit!
Let your customer know you're sweet on them with our assorted salt water taffy.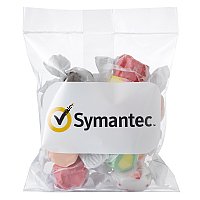 Trans-fat and gluten free taffy allows a 10 flavor variety.  Make a statement by sending taffy in our Take-Out Box in sizzling summer colors like frosted green, purple, blue and clear.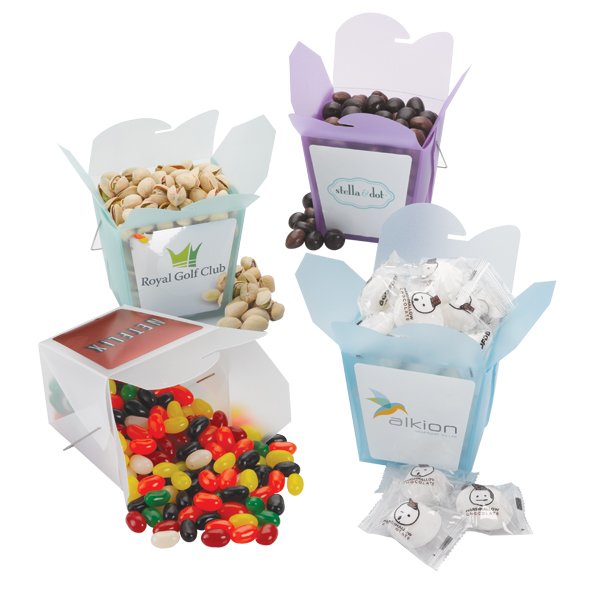 Ok my mouth is watering so I think I'm going to find some of this taffy!