NO TWO HIDES ARE ALIKE
With every order, the Traverse craftsman starts with the raw ingredients – a piece of leather and a brand logo.
But instead of working with detailed blueprints, the master crafts his work one stitch and cut at a time. Just enough
structure to provide a template while still leaving room for improvisation and creativity. The result is not only
the longest lasting promotion you've ever seen, but one which elicits a visceral response above and beyond mere function.
Traverse has emerged as more than a great promotional product – it's an emotional charge to the senses.
CHARACTER TRAITS
Variations that are found in natural leather make for a truly unique promotional product. Traverse leather goods elicit a
response each time they are shared and used. It's a piece that will be kept and integrated into your life for years to come.
Learn more about each leather characteristic below.
[half]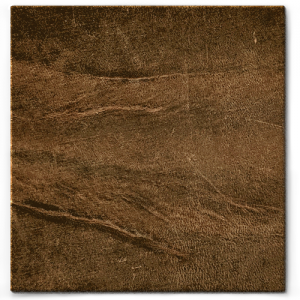 [/half]
[half end="true"]
WRINKLES
When an extra thick piece of leather is bent back on itself naturally, it adds character that creates dimension. It's true what they say, a wrinkle merely indicates where a smile has been.
[/half]
[half]
SCARS
These are heralded events in the lives of our cows and bulls – a tussle with the tough mesquite bushes, a battle, a run through the barbed wire fence. Typically these will surface as long thin black lines. The appropriate response is a nod of respect for a fight well fought.
[/half]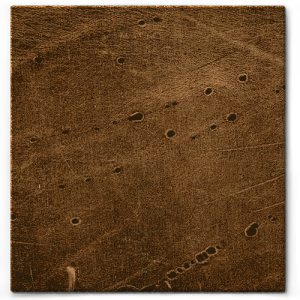 [half end="true"]
[half]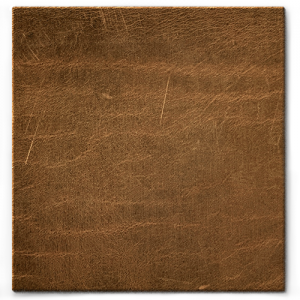 [/half]
[half end="true"]
STRETCH MARKS
These serve as an indication of life. Stretch marks occur with extremely fast growth or living large and in charge. Either way it means this animal was at the top of the metaphorical food chain. Share the glory and the gluttony.
[/half]
[half]
CALLOUSES
And you thought the raised teats on a Longhorn were just for good looks? Callouses provide a great guard that limits scrapes and cuts as the cow walks through fields of prickly cacti. Callouses are the result of these life patterns, rubbing that itchy spot with your horn or sleeping on your side. See? Habits do make a difference. They will appear as small, circular, smooth markings.
[/half]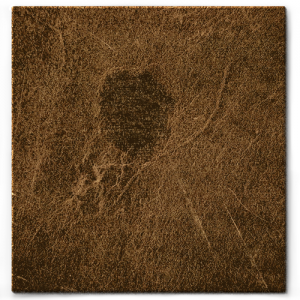 [half end="true"]
[half]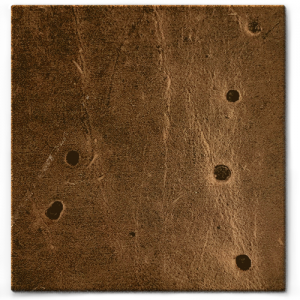 [/half]
[half end="true"]
INSECT BITES
These are visible signs that we're not the only ones who battle tiny jaws, stingers and suckers. They may appear as tiny black or off-colored spots. Stand in stoic appreciation of the creature who was unable to slap a mosquito with its hoof.
[/half]
[half]
VEINS
One of the key marking of a well marbled leather hide are veins. Note to be confused with a blood pumping body builder caught in a Vesuvius moment. Hmmm…Vesuvius Veins. It sounds like an iconic rock band or a really nice piece of leather.
[/half]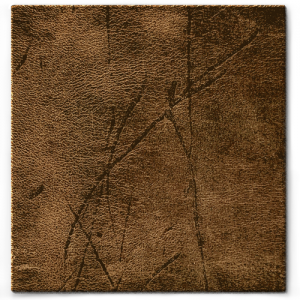 [half end="true"]
We invite you to explore our new Traverse line which includes journals, notebooks, wallets, accessories and more.
Traverse: Fueld Films Story
Embark on a Fueld Films Journey
Recently, a distributor customer of ours called seeking unique promotional items for a client that truly embodied our craftsman mantra and literally does no other type of advertising except for promotional items. We wanted to tell their story. See first hand the power of promo products on set with Fueld Films.
"It's kind of odd, but we don't do any advertising. The only kind of marketing we do is promotional products. That's it."
Brady, Fueld Films
#TraverseLife