Last May Hawaii's state legislature passed a bill that prevents the sale of chemical sunscreens that not only cause harm to your body, but have been linked to coral bleaching. Senate Bill 2571 prohibits the sale and distribution of any sunscreen that contains common UV-filtering ingredients, such as oxybenzone or octinoxate beginning January 1, 2021. According to the Archives of Environmental Contamination and Toxicology "chemicals in sunscreen kill coral and result in DNA damage in larval and adult stage coral. The impact on DNA limits coral's ability to grow and develop healthily."
Awareness is growing that sunscreen is a large contributing factor when it comes to one-fifth of the world's coral reefs dying off over the past three years. It is estimated that anywhere from 6,000 to 14,000 tons of sunscreen, or the equivalent of 25 to 60 million bottles (yes, you read that right), wash off of swimmers and deposit into coral reef areas each year.
Reefs are not only dying at the hands of chemical sunscreen, but global climate change plays a main role as well due to rising ocean temperatures that cause coral to bleach. Why is this such a big deal?
Millions of tourists are drawn to the colorful reefs every year (highly vulnerable to sunscreen-induced coral bleaching)
According to the Smithsonian 25% of ocean life depend on reefs for food and shelter
So, in essence, we as humans need to take care of these spectacular ecosystems.
What can we do to help in the promotional products industry?
In order to save coral reefs there's a lot of work to be done, but our choice as businesses and individuals in the Promotional Products Industry to promote reef-safe sunscreen can help reduce our impact on the environment! There are plenty of reef-safe options on the market for your consumers to choose from and that's a great start.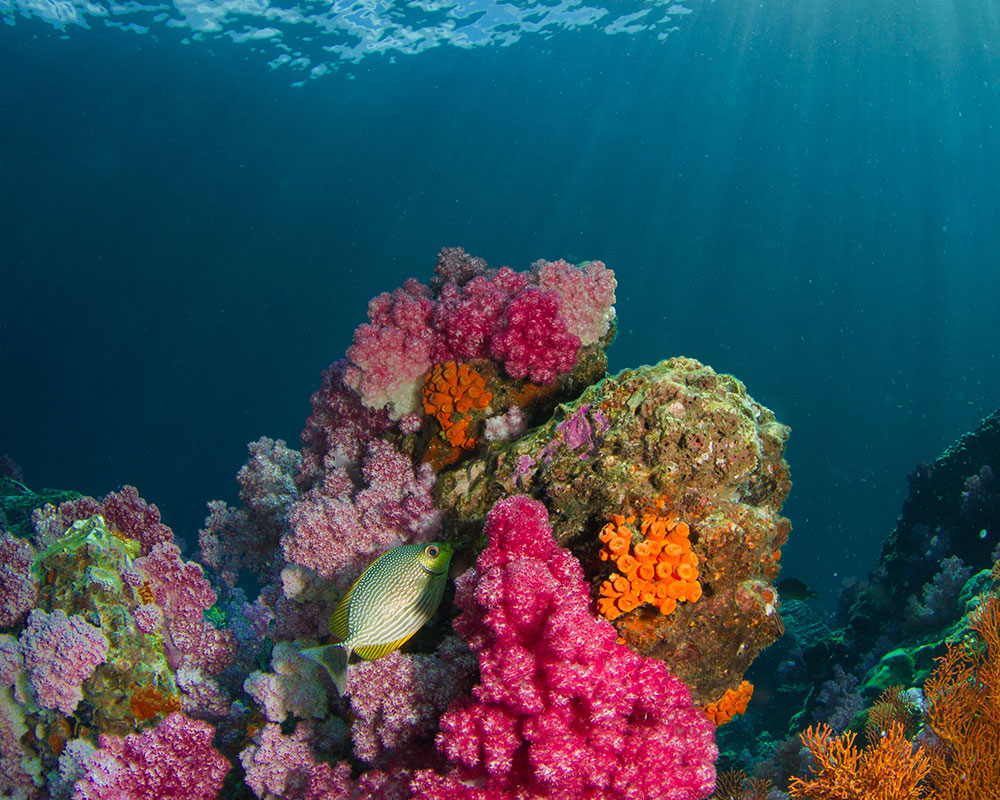 WHAT TO LOOK FOR WHEN ORDERING REEF-SAFE PROMOTIONAL SUNSCREEN
SPF 30 lotion, SPF 30 lip balm and our mineral based zinc are all reef-safe sunscreen options from SnugZ USA.
Avoid the ingredients Oxybenzone and Octinoxate
Try out a mineral based sunscreen with the ingredients Zinc Oxide or Titanium Dioxide
Ingredients must be "non-nano", meaning the ingredients particles must be able 100 nanometers in size so they can't be absorbed into coral
Indicated on the label that the product is indeed Reef-Safe – Do your homework and check the ingredients to be sure
Related: learn more about Attributes to Look for in High Quality Sunscreen from a past blog post.

HERE ARE 7 REEF-SAFE PROMOTIONAL PRODUCTS
Need more ideas? Browse all reef-safe sunscreen products from SnugZ USA.
1 oz. SPF 30 Sunscreen in Clear Round Bottle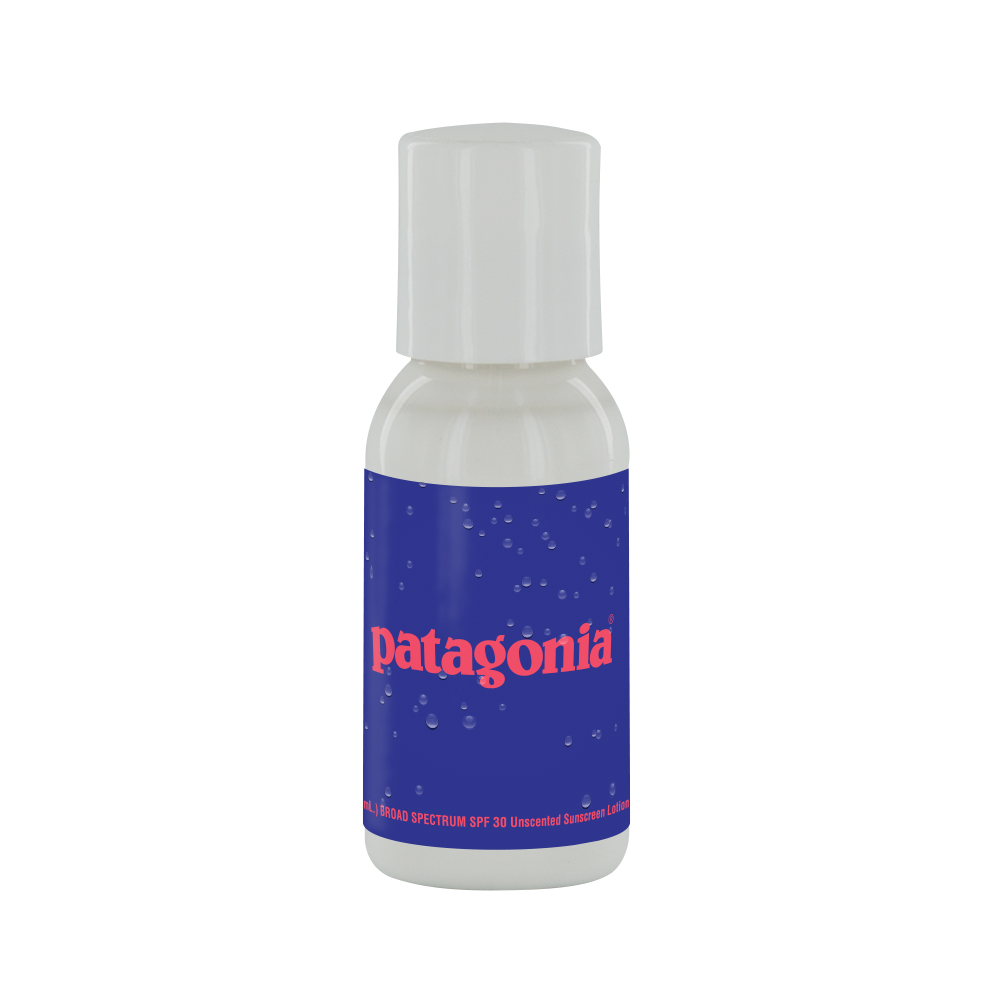 1.9 oz. SPF 30 Sunscreen in Clear Bottle with Carabiner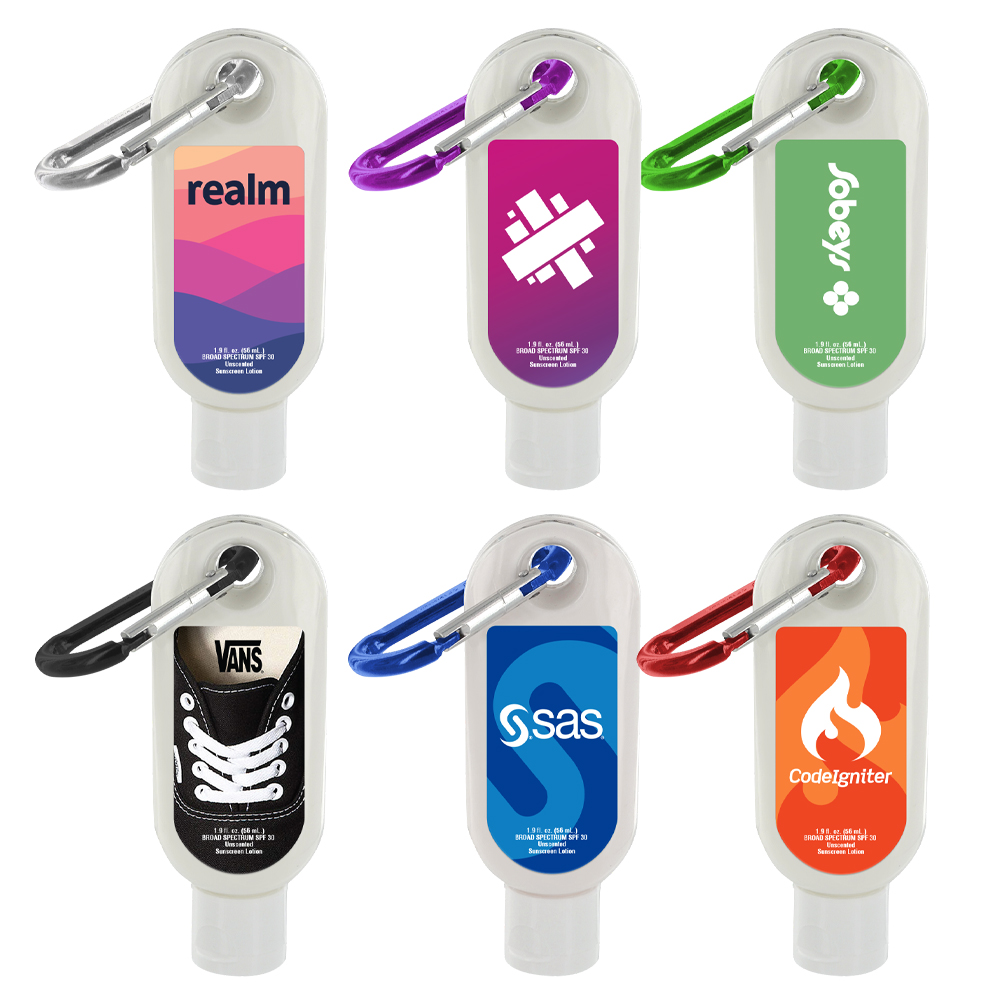 1 oz. SPF 30 Sunscreen Squeeze Pouch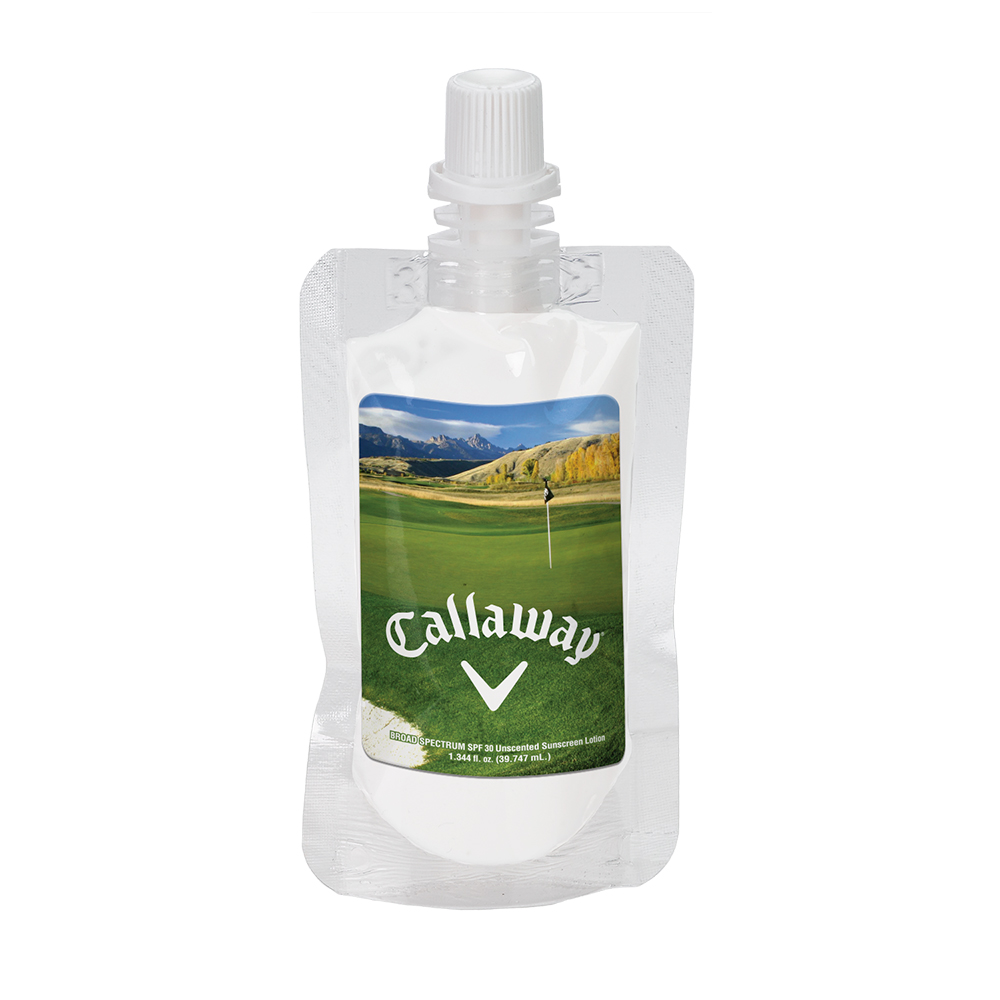 Colorful Zinc Block in Clear Tube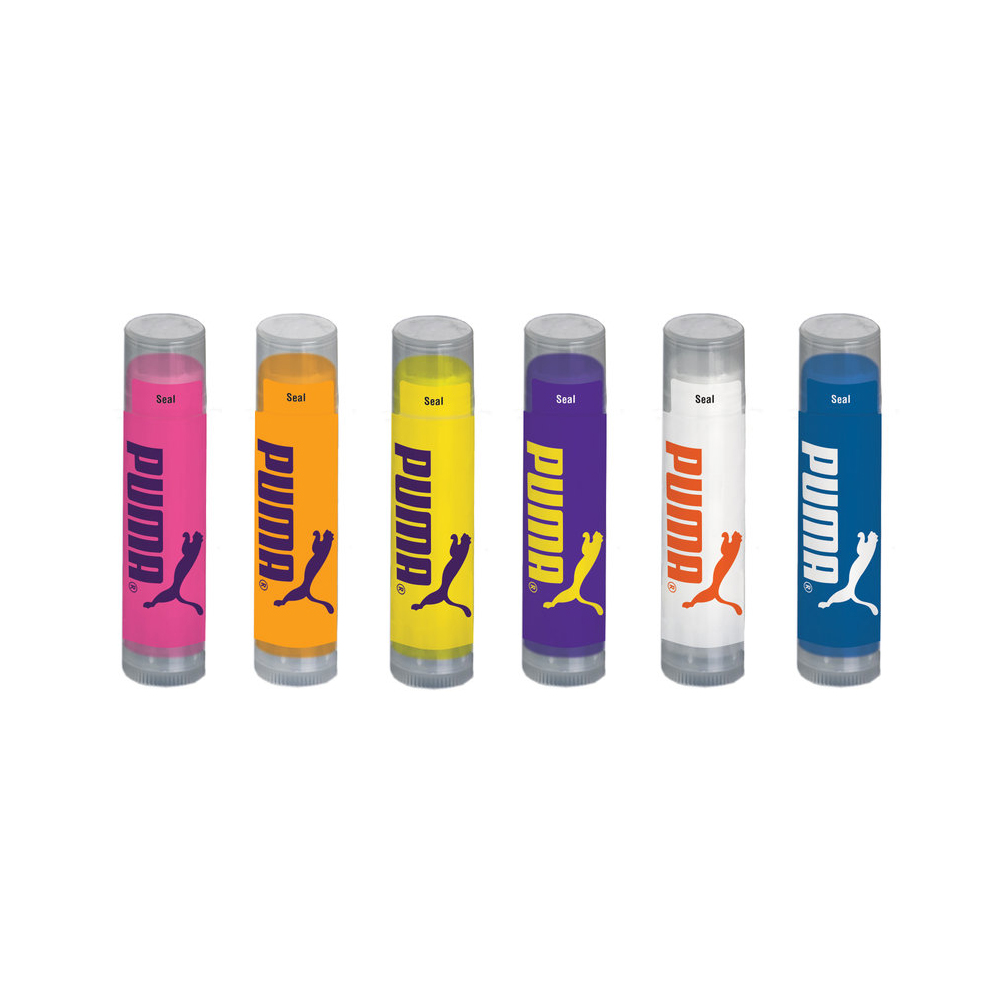 SPF 30 Soy Based Lip Balm in White Tube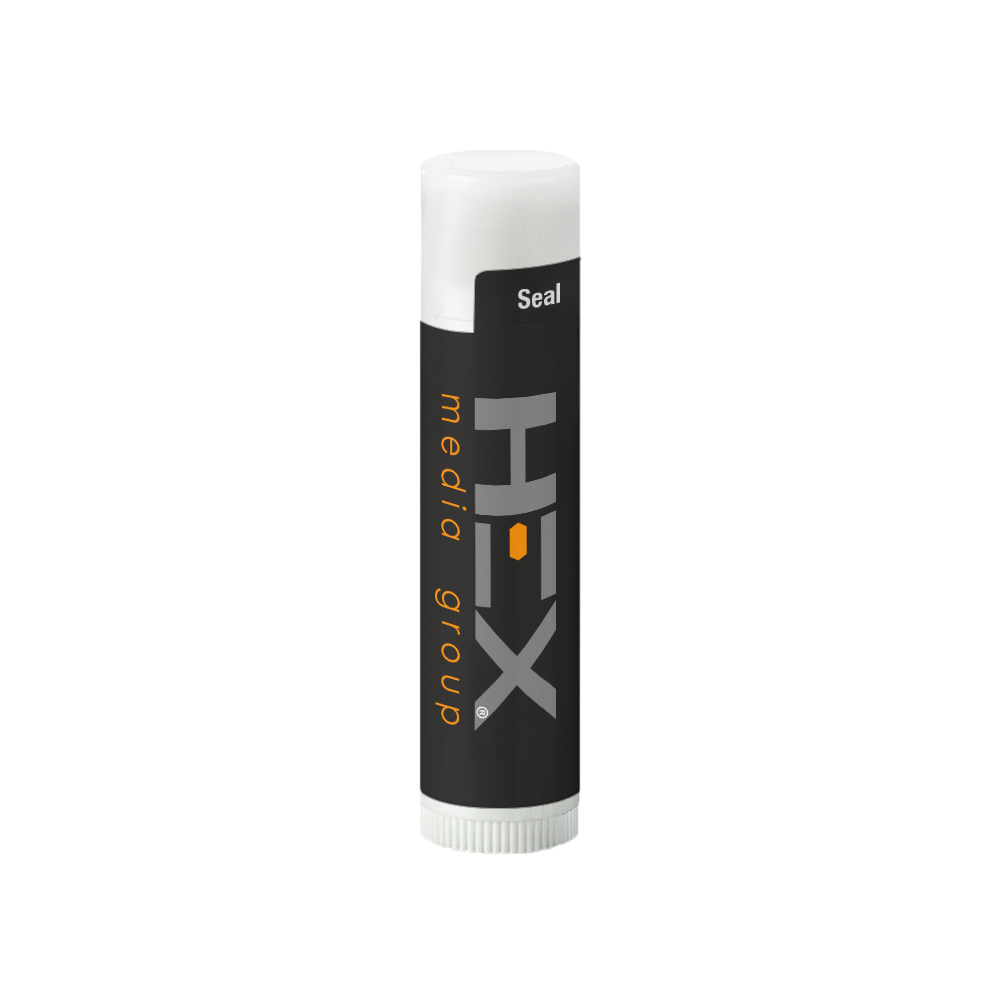 1 oz. SPF 30 Squeeze Tube Sunscreen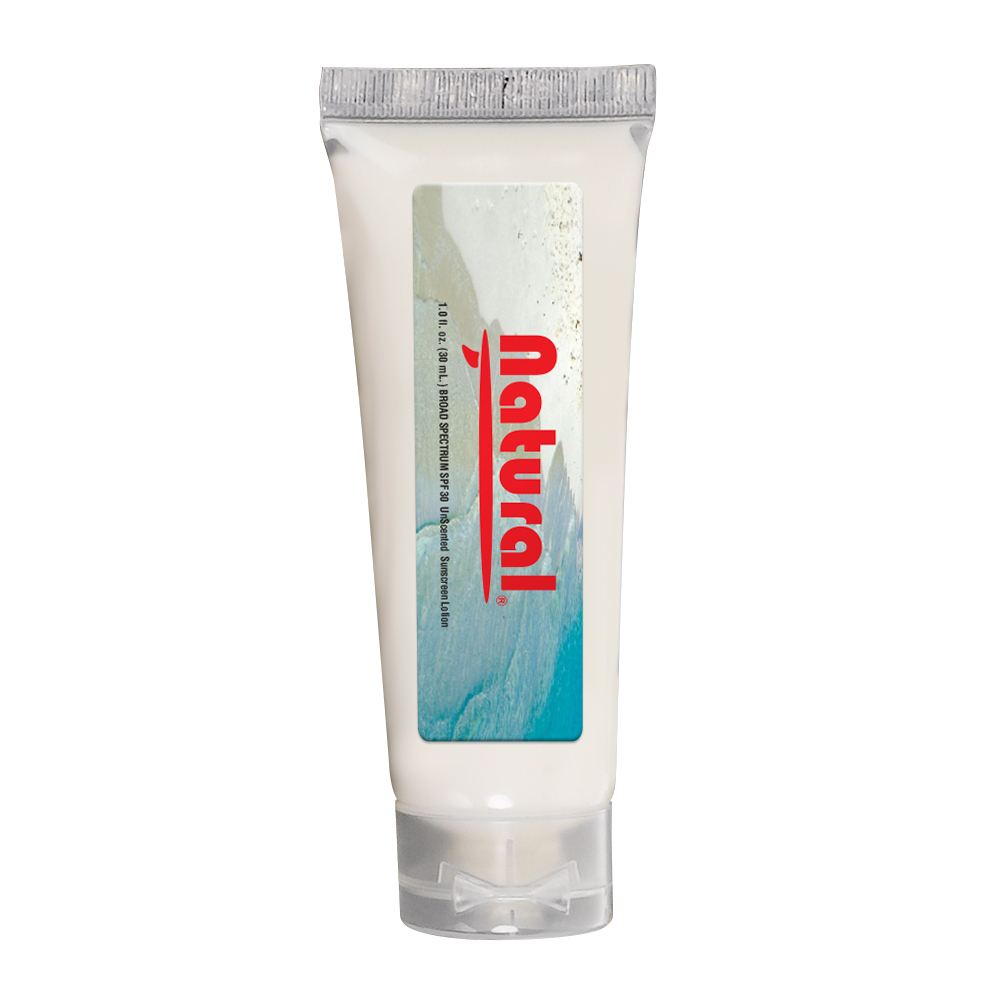 SPF 30 Soy Based Lip Balm in Skinny Tube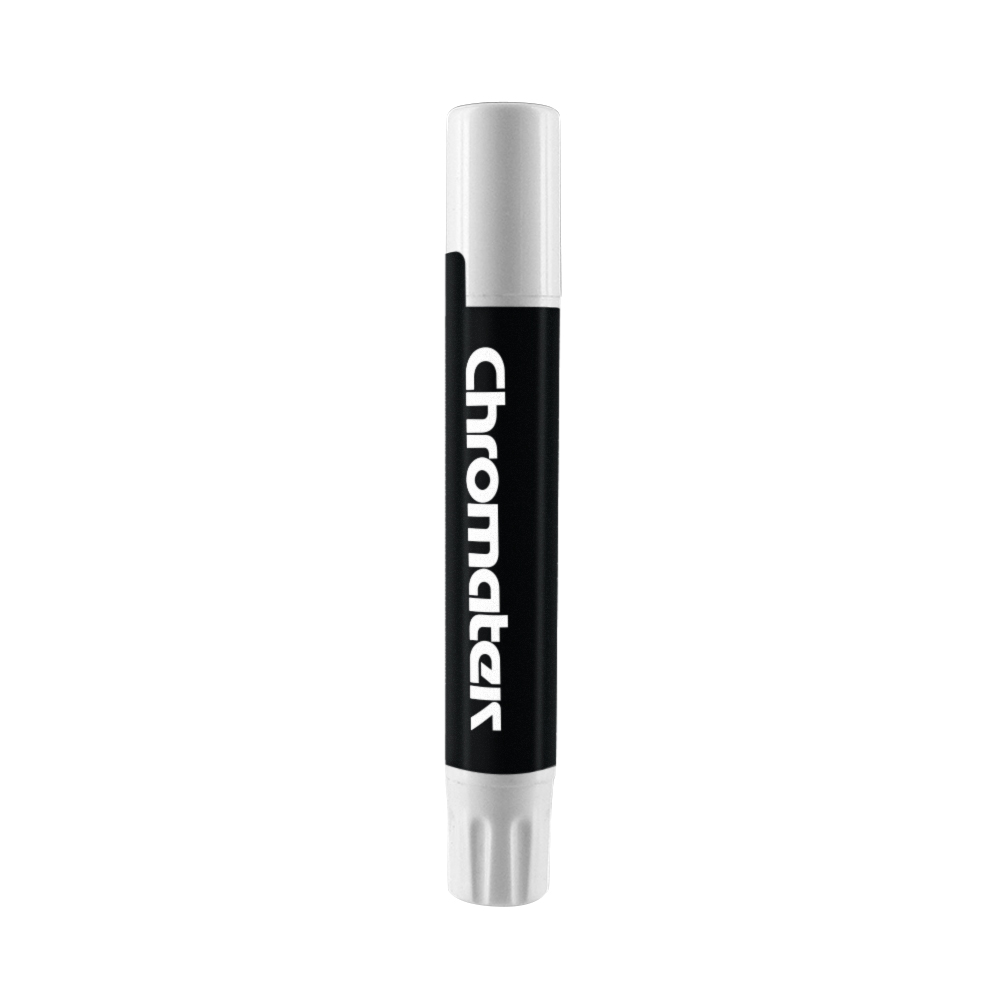 Check out all reef-safe sunscreen options at SnugZUSA.com – simply look for the icon below. Ready to order? We're ready to help with your promotional campaign. Contact us!