HISTORY OF ST. PATRICK'S DAY
For over 1,000 years the Irish have observed this day as a religious holiday. St. Patrick's Day falls on the anniversary of his death in the fifth century which is celebrated annually on March 17 during the Christian season of Lent. Irish families would typically attend church in the morning and commence celebrations from the afternoon throughout the evening. Friends and family would gather to enjoy the traditional meal of Irish bacon and cabbage, drink and dance the night away!
Saint Patrick was born in Roman Britain, kidnapped at the young age of 16, and brought to Ireland as a slave. Eventually he escaped, but came back to Ireland bringing Christianity along with him and delivering that message to its people. Not only that, but he is the patron saint and national apostle of Ireland. The most well known story surrounding St. Patrick's life is that he explained the Holy Trinity (Father, Son, and Holy Spirit) using the three leaves of a native clover. Better known as the shamrock.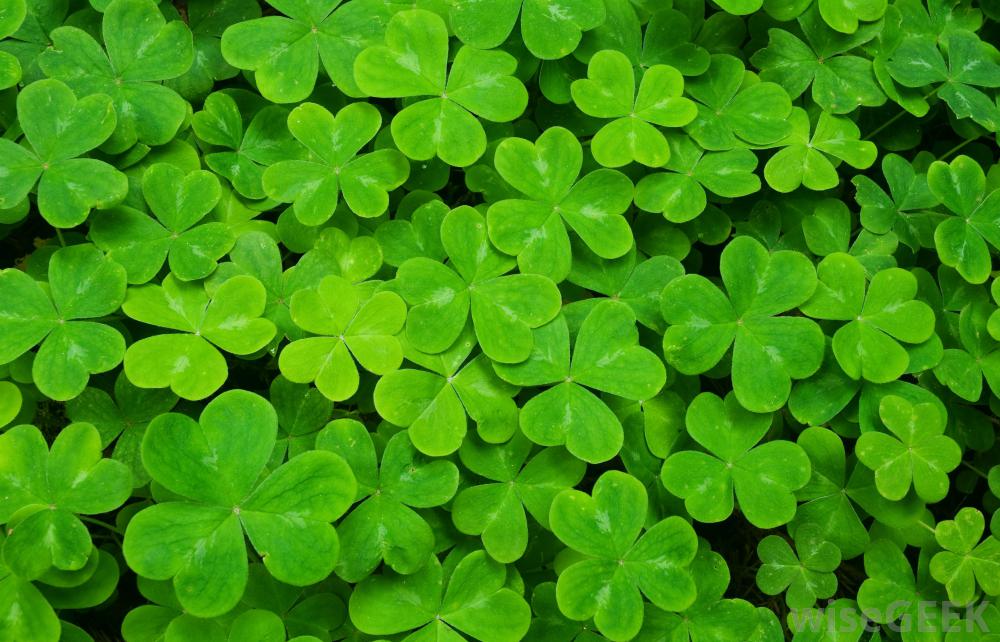 OTHER FACTS AND FIGURES ABOUT THE HOLIDAY
On March 17, 1762 the first St. Patrick's Day parade took place in New York.
150 million people plan to celebrate the holiday in the United States.
83% plan to wear green.
27% of those celebrating plan to head to a bar or restaurant.
$6 billion (that's billion, not million) dollars will be spent during St. Patrick's Day.
It's been told that St. Patrick drove all the snakes from Ireland and there's over 3,400 species there.
The Chicago River remains green for about 5 hours after it's been dyed for the annual parade.
Pantone 17-5641 is the color for emerald green.
There are 32.3 millions people with Irish ancestry living in the US.
Your chances of finding a four-leaf clover are 1 in 10,000.
Ireland's global rank in beer consumption per capita in 2016 was 98.2 liters while the US's rank was 74.8 liters.
Hearts, stars, horseshoes, clovers, blue moons, rainbows and magical unicorns are the marshmallows you'll find it Lucky Charms. Don't believe us? Pour a bowl.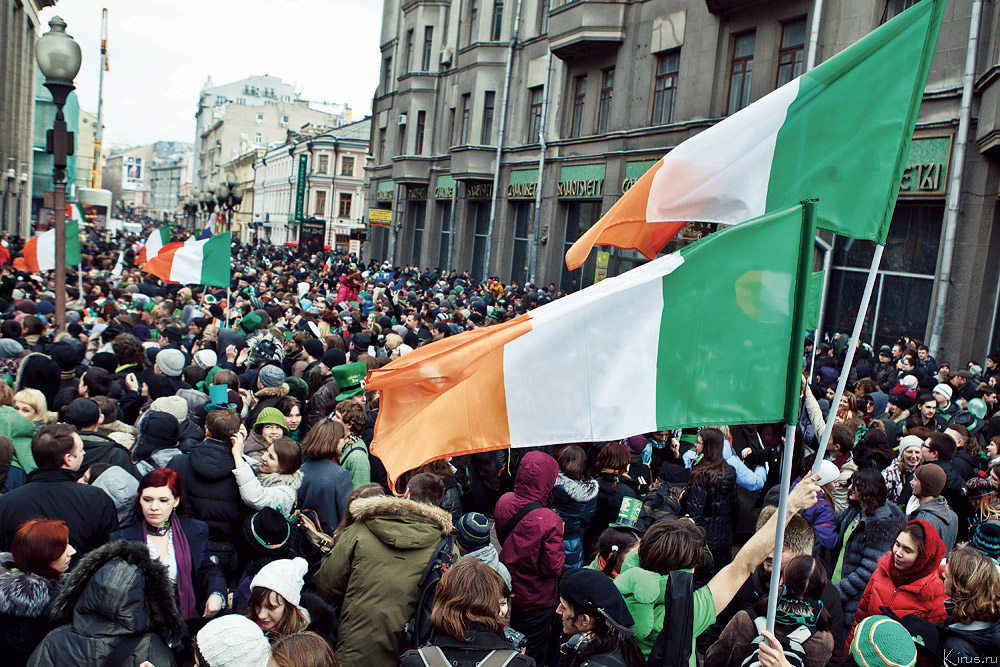 GIVE THEM SOMETHING THAT SAYS "SLÁINTE CHUGAT" (HEALTH TO YOU)
In our world, every bat has a man and every robin has a hood. The true peacemaker's don't let friends use their molars, ring finger,  or belt-buckles for anything under pressure. Be a hero… and a sidekick.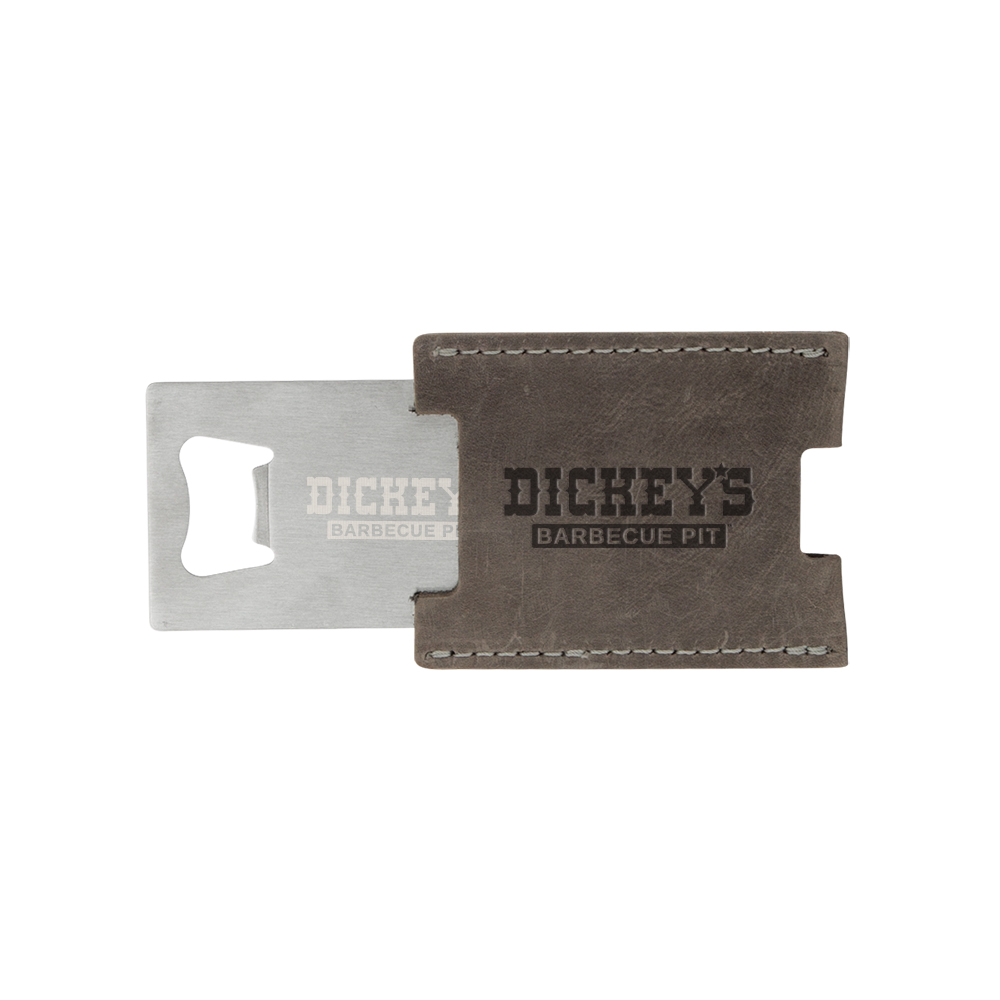 Here's to actually being "in the band." Give the gift to memorialize the behind-the-scene moments… Our emblazoned Brannigan Leather Wrapped Aluminum Flask will be forever remembered like that riff from Stairway. For all the times that make up the memories of our time. Queue the lights please. Choose from 6 domestic, USA Made, leather colors and customize to match your company logo to create something truly unique.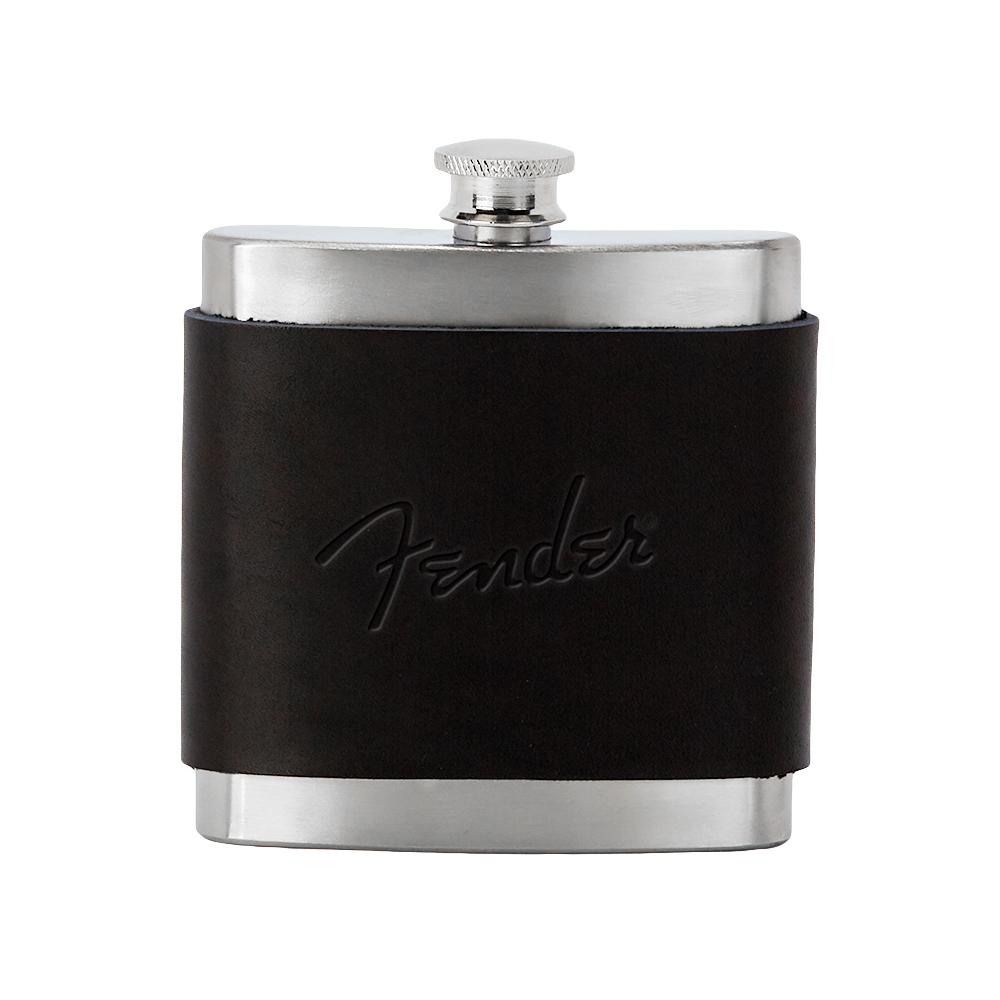 This exclusive set of coasters is all that separates the condensation of water vapor droplets plummeting down that frosty glass to your heirloom table.  Wick that capillary action.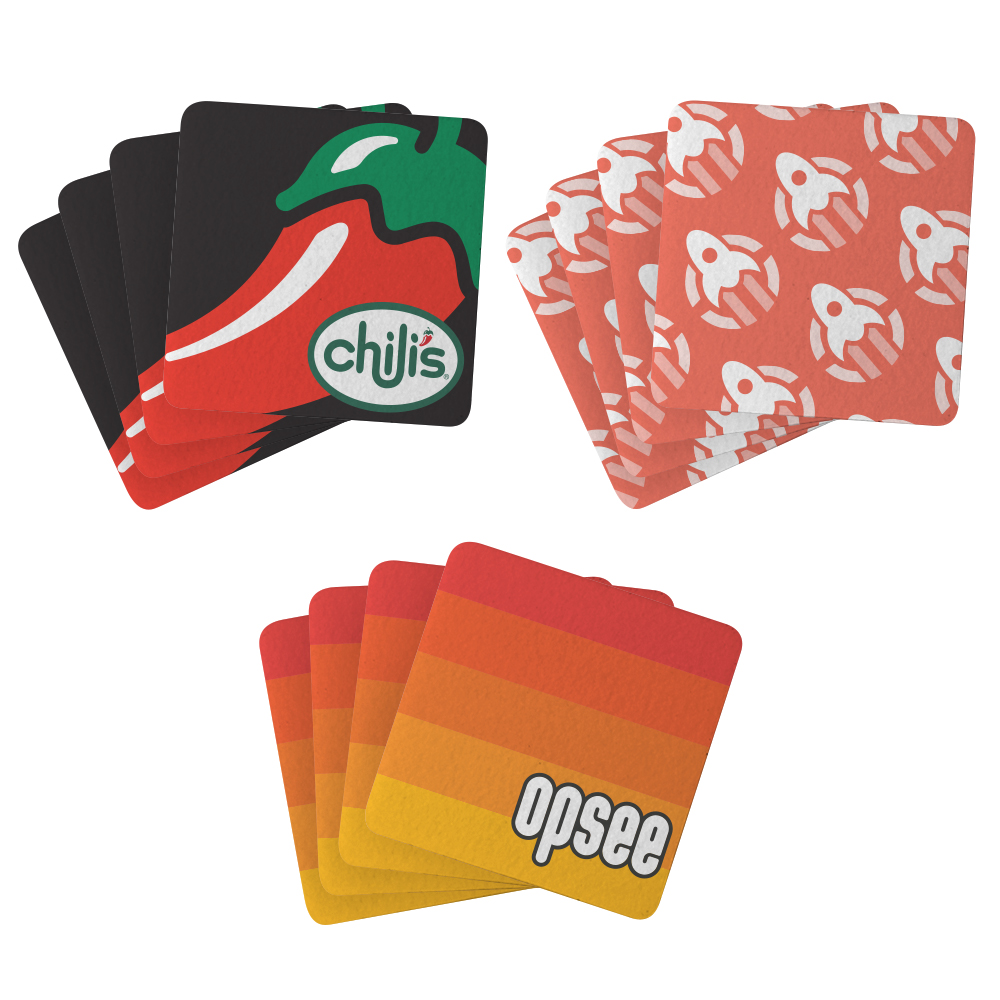 This neon green neoprene lip balm sleeve with plastic swivel snap hook and SPF 15 lip balm makes a fun giveaway during St. Patrick's Day.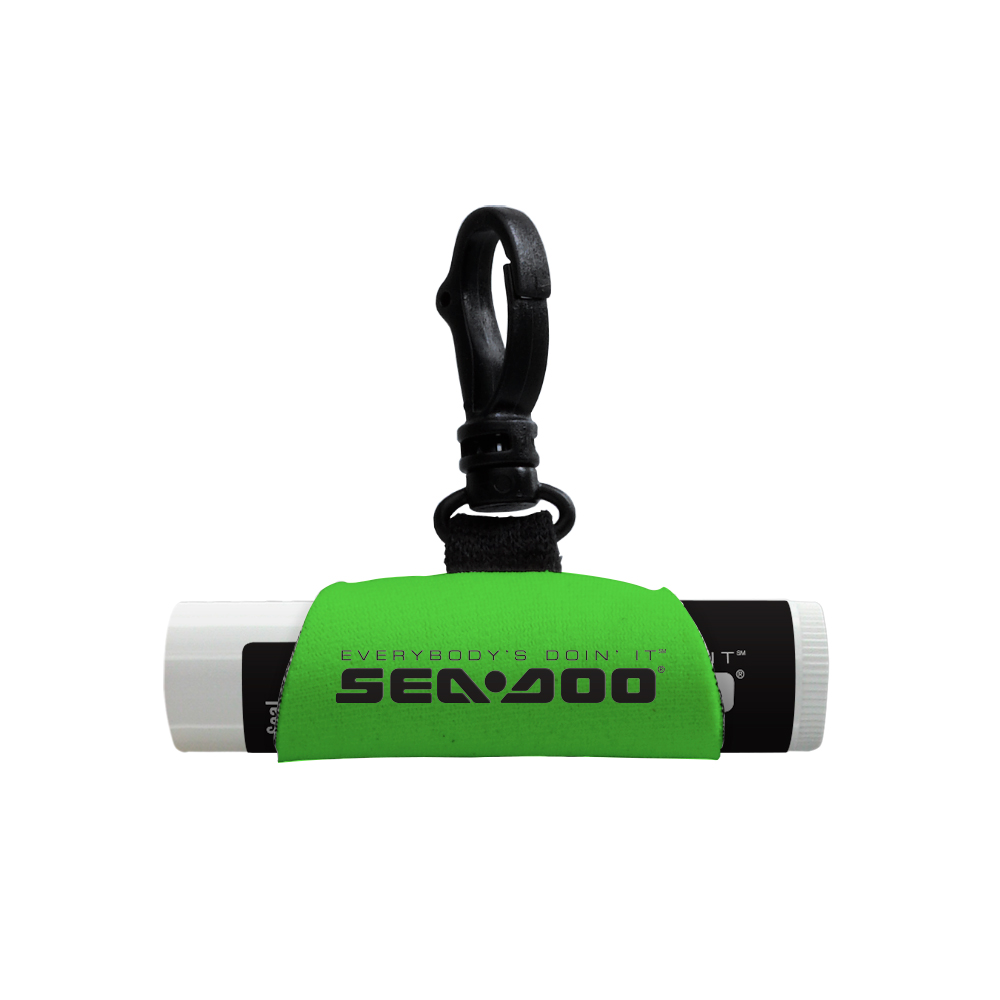 Dye-Sublimated Lanyard
Utilize full color to bring out the green in any of our dye-sublimated lanyards. Pair with a stunning badge for the ultimate combination during your St. Patrick's Day event.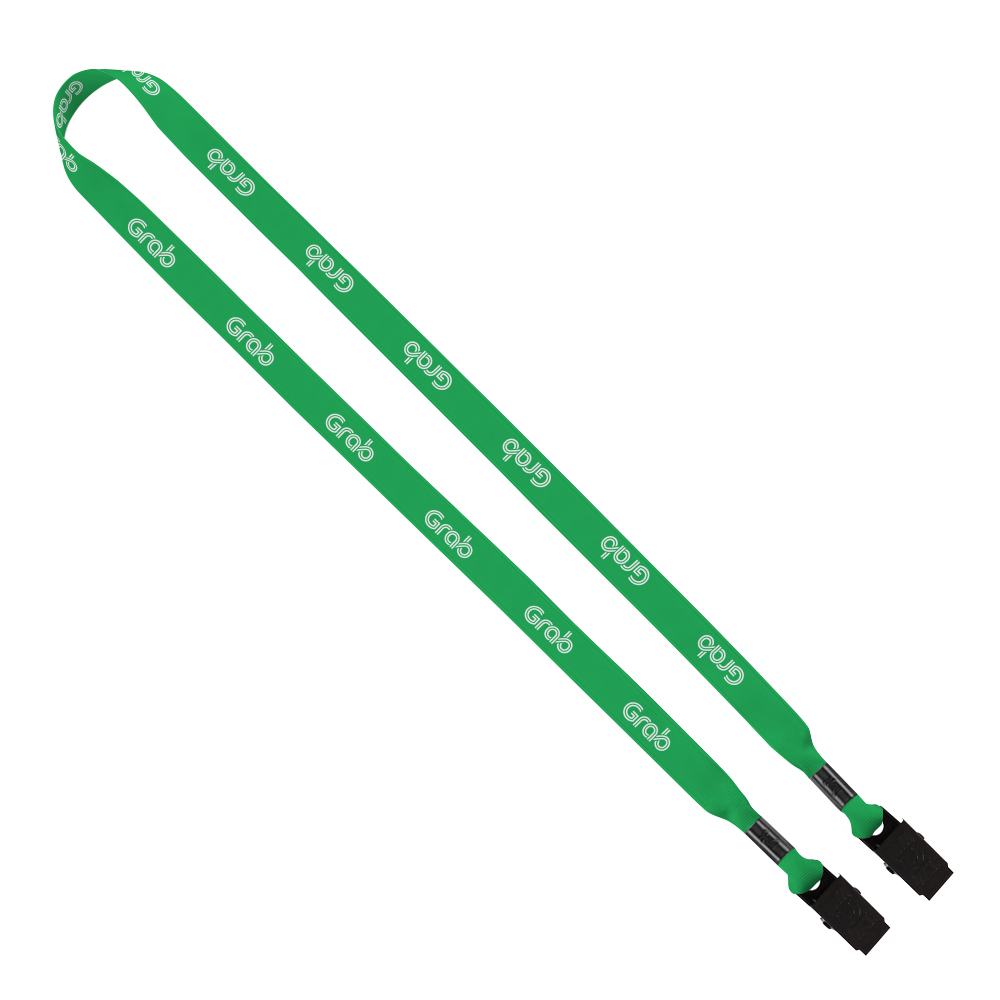 Our line of fold over elastics is a simple, universal accessory to wear with any outfit, for any occasion. This green stretchy elastic headband is a fun giveaway to hand out during your St. Patrick's Day parade, party or event.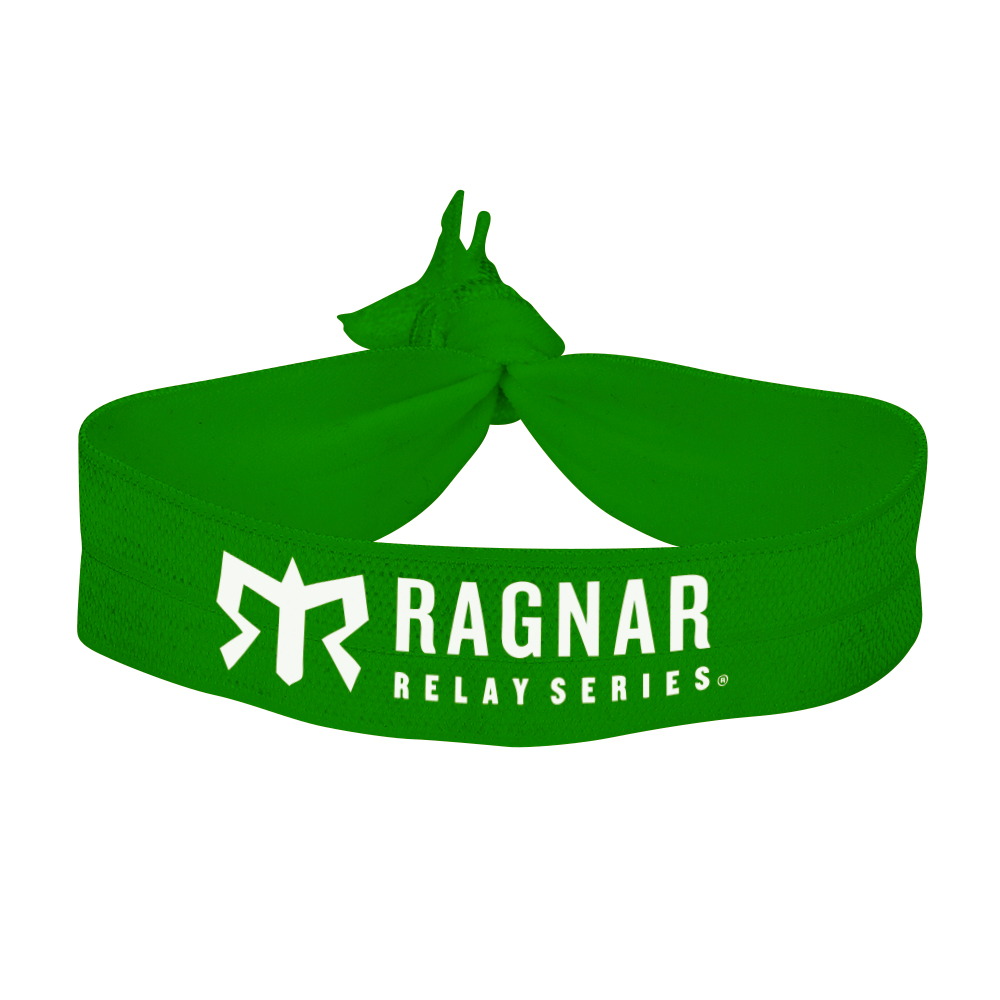 See SnugZUSA.com for more customizable promotional products to inspire your St. Patrick's Day event!