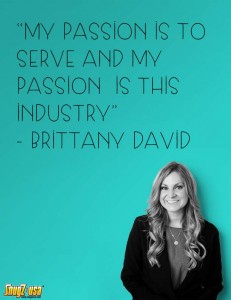 That's correct, #votebrittany.
We're proud to announce our very own Vice President of Sales, Brittany David, is one of two Supplier candidates up for election in PPAI's Board of Directors class of 2020. It's a true honor to be nominated for this position. One has to be involved ranging from, but not limited to: regularly attend the PPAI Expo, obtain strong personality and diverse business experience, employee of a supplier in good standing, active in non-industry business professional and community organizations, and be involved with education services on committees, advisory councils, or task forces. She is adored by both suppliers and distributors alike and understands the importance of relationships, integrity and authenticity.
Brittany is prepared for the additional time commitment that will be required of the position and is no stranger to stepping up to the plate. Here at SnugZ USA, she oversees a team of more than 40 sales members and together they not only meet their quarterly goals but exceed them. She is adored by both suppliers and distributors alike and understands the importance of relationships, integrity and authenticity.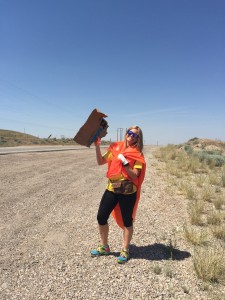 Brittany has been a SnugZian for just under five years now; we're incredibly proud of her and very advantaged to have her on our team. Prior to shining at SnugZ, she got her introduction to the Promotional Products Industry at SAGE as a Tradeshow Management Services Manager. Along with her Promo expertise, Brittany is someone who constantly radiates positive vibes, possesses a loving heart for community service, is a visionary, and will not take "it can't be done" as an acceptable answer.
Those who know Brittany can vouch for her vibrant personality, dynamic energy, robust work ethic, absorbing smile, and exceptional consideration and passion for the Promotional Products Industry. She is exceedingly instrumental to the success here at SnugZ USA! We know how remarkable she is but also take a look what influencers in our industry have to say about her.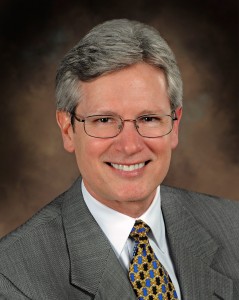 "Brittany David is one of brightest young lights in the promotional products industry. Smart, energetic and a committed team player, she would make an outstanding PPAI board member."
– Michael M. Woody, President. International Marketing Advantages, Inc. and former  PPAI Board Chair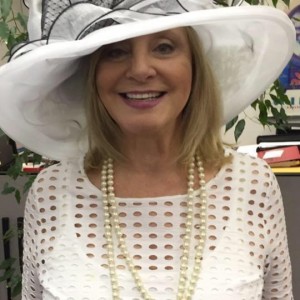 "I have known Brittany David both on a business and personal level for some time and I have never found anyone to be more capable and caring than she is. Her professionalism shines through at work and it is evident that she cares about every client and every order, big or small.
Personally she is a woman of character and value and I am lucky to be able to know her and to call her my friend. She has abilities that take most people years to learn and skills far beyond her years. 
I have had the privilege to serve on the PPAI Board of Directors as a RAC Delegate and again for a four year term and I believe Brittany has everything it takes to do a good job and to lead us into the future."
– Margie Price, MAS, Premiums Plus Incorporated | PPAI RAC delegate 2002-'04 |PPAI Board of Director Class of 2009
"Brittany's work ethic is second to none, and she takes commitment, drive, and dedication to a whole other level. She has an incredible way of being extremely business savvy while also being a genuine advocate for her customers. 
I have experienced a high level of integrity and strategic thinking that is echoed by many. She has achieved incredible feats during her time in the industry, and she is as ambitious as they come. More importantly, she has the acumen, thought leadership, creativity, and enthusiasm to back it up."
-Jessica Hutwelker, MAS
Account Manager at Sunrise Identity
Voting will begin September first and you can access that page by clicking here. Suppliers and Distributors can vote and stay tuned to our blog for updates. Lastly, you can learn more about Brittany's Campaign and stay informed with her activity by liking her FaceBook page, VoteBrittany.
#votebrittany
#ppaibrittany
#teambrittany