For many of us, depending on where you live in the world, days are becoming longer and temperatures are rising. SUMMER! Don't worry; there's no need to keep your excitement contained! Yes, summer is right around the corner and with that excitement it's easy to forget about that inevitable and dreaded first burn. We're not talking about that insult from the bully in 7th grade that you finally have a comeback to. Think more along the lines of an ugly and red full body sun tattoo. Ouch! Remembering the pain yet?
Summer is the greatest thing invented since electricity, sliced bread and John Stamos! Which brings us to our next point: sunscreen is pretty much the greatest summer promo ever invented. You may be asking yourself, why? Here's an easy answer to your question, because EVERYONE uses sunscreen!
UV Rays & Compliance
If there's one thing even your grandma knows best about summer it's that the sun's UV laser beams are threatening to penetrate your luscious skin with the fury of 20 Sylvester Stallone's in the latest Rocky re-boot.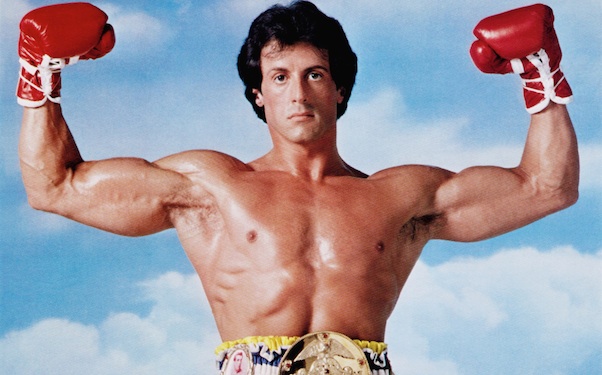 UV is short for ultraviolet. According to skincancer.org both UVA and UVB rays penetrate the atmosphere and play an important role in conditions such as premature skin aging, eye damage (including cataracts), and skin cancers.  At SnugZ USA our sunscreen formula and ingredients are always kept up to date with compliance standards. Rest assured, you can count on us to deliver a sunscreen product that is safe, PABA free, and USA Made in an FDA Registered facility that will protect from harmful UV rays.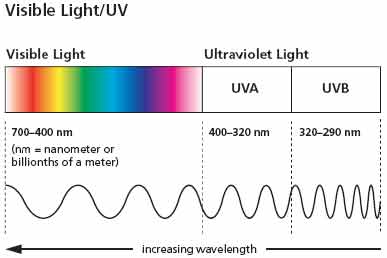 Case Study & Event Ideas
A distributor customer of ours called a few weeks ago seeking a unique promotional item for a local mountain bike race series. Their client explained: "I want a giveaway that truly connects with our riders. Something they'll use throughout the summer at every race."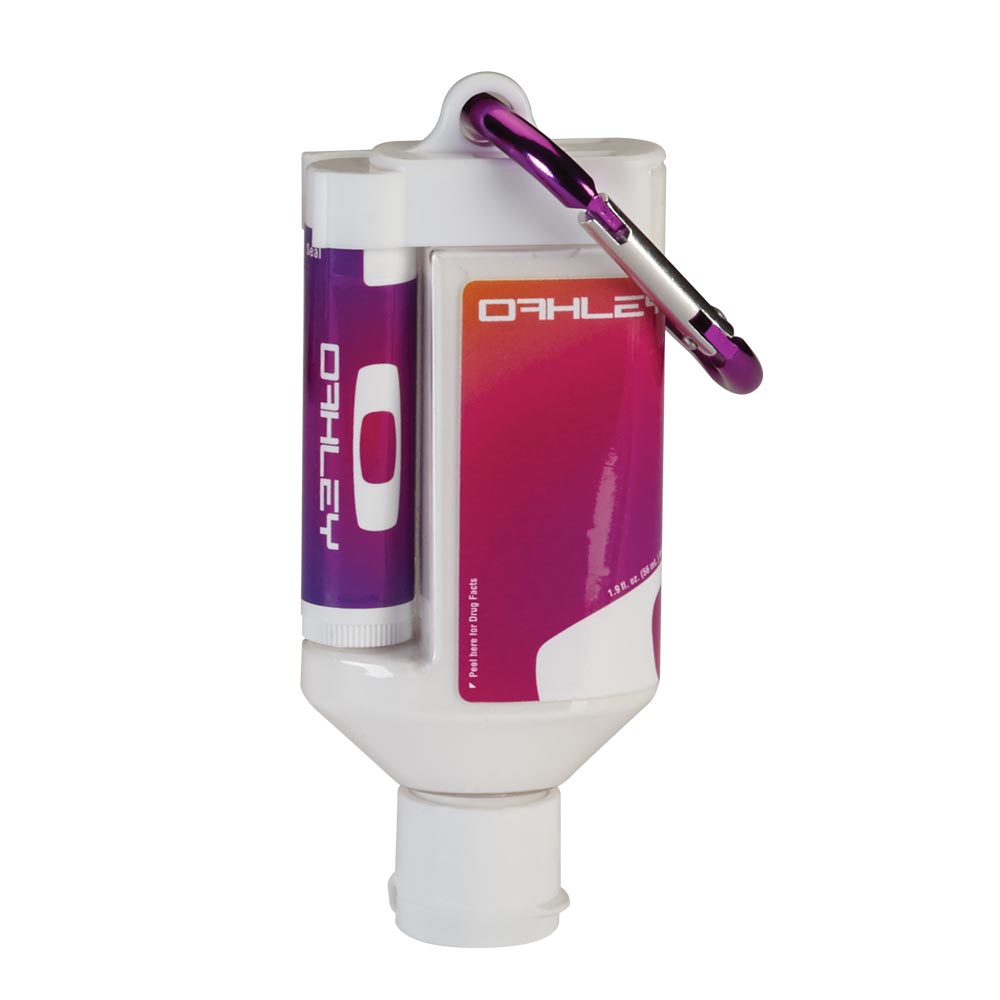 Instantaneously, we both knew that the Duo Bottle with SPF 50 Sunscreen fill, SPF 15 Lip Balm and Carabiner (ZSUNPL19D –ZLBPWT) would deliver exactly what the race director wanted and more. Racers are stoked to have these for the 2017 season and they plan on ordering more to stock on their race website!
Not only is sunscreen great for MTB racing, but here are some other great ideas:
5Ks
Marathons
Rock Climbing
Universities
Outdoor Events
Ski & Summer Resorts
Tradeshow Giveaways
Recreation Centers
Much More!
Summer can be cruel, don't forget the sunscreen – Watch the MediaHive Video