Admit it. Time and time again you're guilty of giving a gift to a loved one, friend, co-worker or client and thinking to yourself: "I really wanted that for myself." But you're kind and thoughtful and would never go through with such a thing. For this very reason, we asked ourselves at SnugZ what we'd like to receive  and came up with this Wish List to share with you. These are the gifts people really want. In addition to the Wish List we invite you to use any and all of the resources below including over 30 new products and gift ideas for any occasion and budget in our 2018 Gift Collection catalog. There's still plenty of time to create that truly one of a kind gift experience.
GIFTS (YOU SECRETLY WANT FOR YOURSELF)
Knitted beanie with debossed leather patch, full-color dye-sublimated socks and 8 oz. glass tumbler candle in a 8″ laser engraved wooden gift box with brown crinkle paper. Featuring a selection of scent options from our White Scented Candles.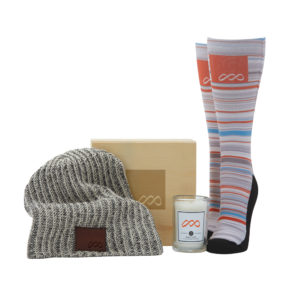 Debossed leather journal, corner bookmark and pencil with leather sleeve in a muslin bag.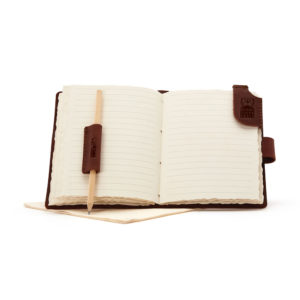 This is the set that keeps on giving with our ceramic pumice stone, an aromatic tin candle, essential oil infused soap, and essential oil roller bottle all wrapped up and ready for you when you are. Calgon might have wanted to take you away but with our Little Luxuries you will be living the dream right at home. Nothing like a brand that cares enough to exfoliate, refresh, relax, and enhance it all with essential oils and an aromatic candle flickering nearby. That's what we call an out of brand experience. Little Luxuries Set includes ceramic pumice stone, medium window tin candle, bath salts in square jar, essential oil infused bar soap, 10 mL essential oil roller bottle cardboard gift box, brown crinkle paper and clear plastic lid.
Engraved wooden word builder dice, engraved wooden cube puzzle, mini composition book and pencil with debossed leather sleeve in a muslin bag.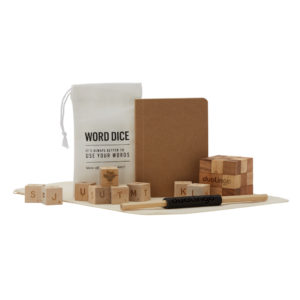 12 oz. hand poured laser engraved concrete candle with copper accent and glass jar with 35 safety matches in a custom fit kraft gift box.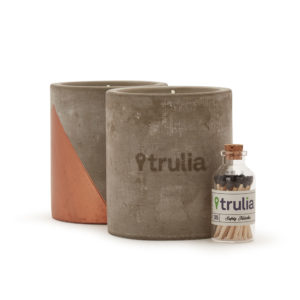 CleanZ Pen spray sanitizer, SPF 30 sunscreen + SPF 15 lip balm duo bottle, 17-in 1 survival grenade (black carabiner only) and laser engraved multi-tool in a full-color dye-sublimated gift bag.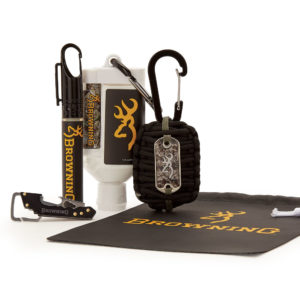 From libation to liberation, we are here to free your whiskey of choice by marrying a little kick-ass science with an intrinsic sense of taste. Our frozen MAMBA Whiskey stones use​ the principles of thermodynamics to cool your scotch or rye without diluting nare a sip nor aroma, thus ensuring your brand is there till the end. What better way to roll the dice then by cooling it with the whiskey lover? Set contains an engraved wooden box with six whiskey stones that are placed nicely in a velvet bag.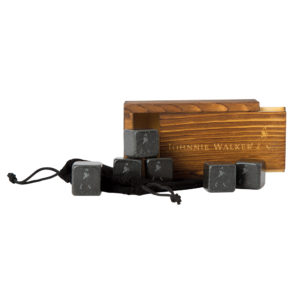 Debossed leather valet tray, leather carabiner keychain and single pocket wallet in an 8″ wooden gift box with brown crinkle paper.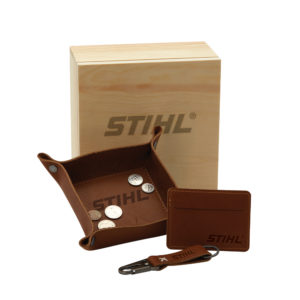 END-USER FRIENDLY VIDEOS



Watch more videos on MediaHive
2018 GIFT COLLECTION CATALOG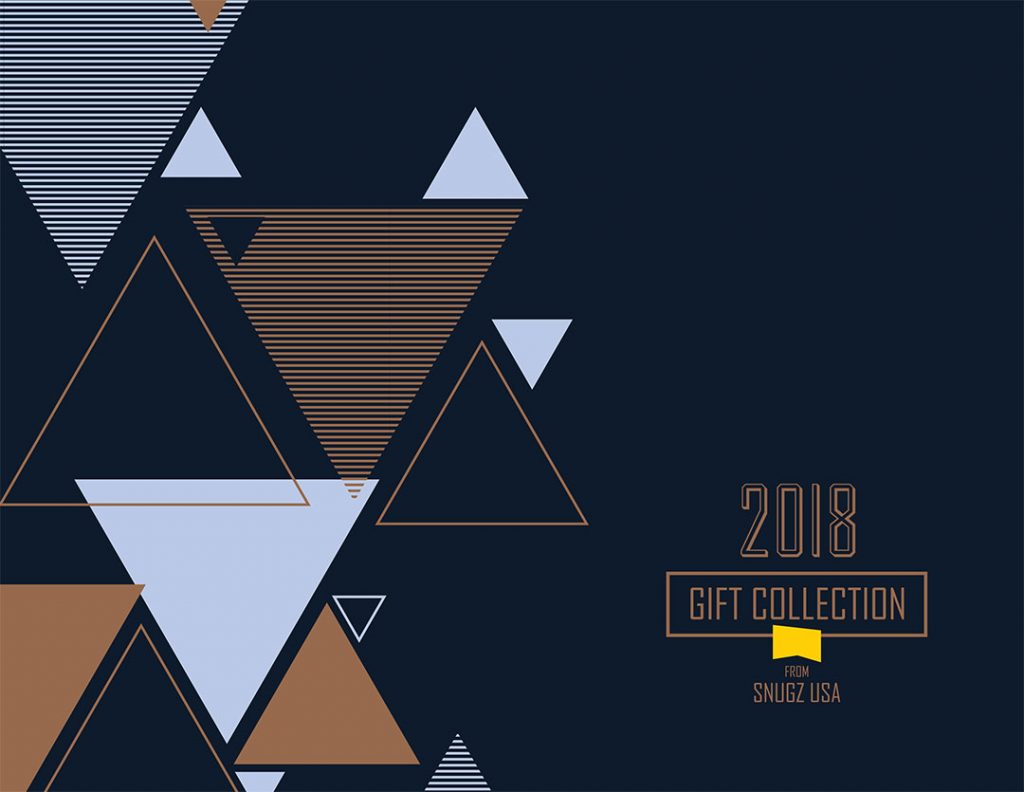 SALES FLYERS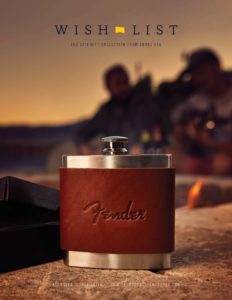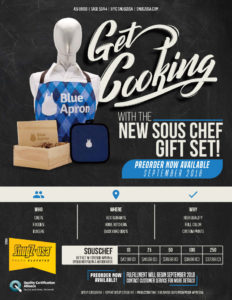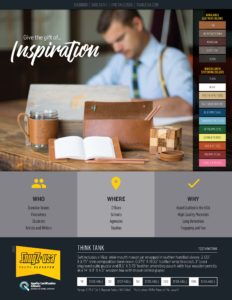 Explore our entire flyer library