fast [ fast, fahst ]
adjective, fast-er, fast-est.
1    moving or able to move, operate, function, or take effect quickly; quick; swift; rapid: fast ordering; really fast manufacturing; faster next day shipping. 
Even with countless orders streaming in every day, at SnugZ we strive to get our customer's products made and shipped as fast as possible! To keep up with the demand, our ZIP-IT Next Day Service program is always ready and standing by to ensure your promo products arrive on time.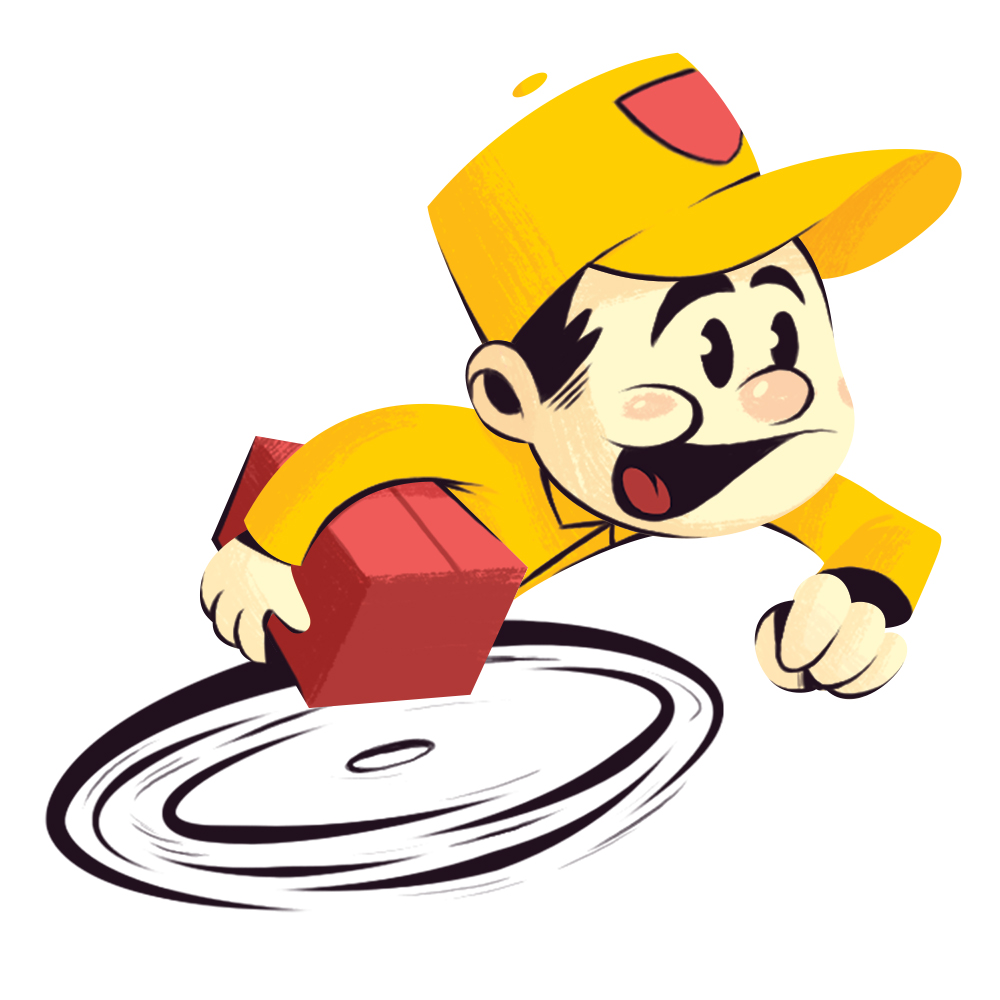 Speaking of fast, with ZIP-IT orders are shipped the very next business day at no additional cost! Hundreds of our best-selling products qualify. Watch this quick video for all the details (WARNING – Devo tends to get stuck in your head) >>>
ZIP-IT…ZIP-IT GOOD!
LOOK FOR THE 
ZIP-IT is available on hundreds of our most popular items!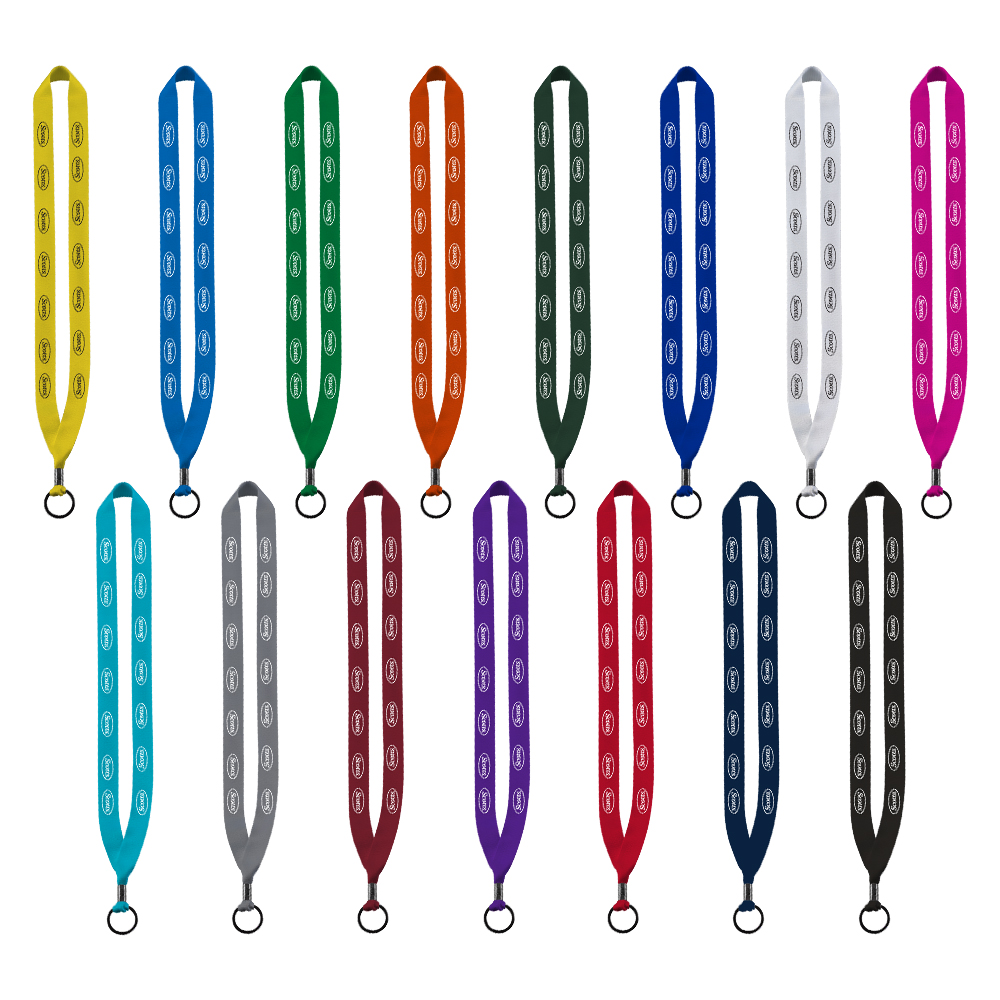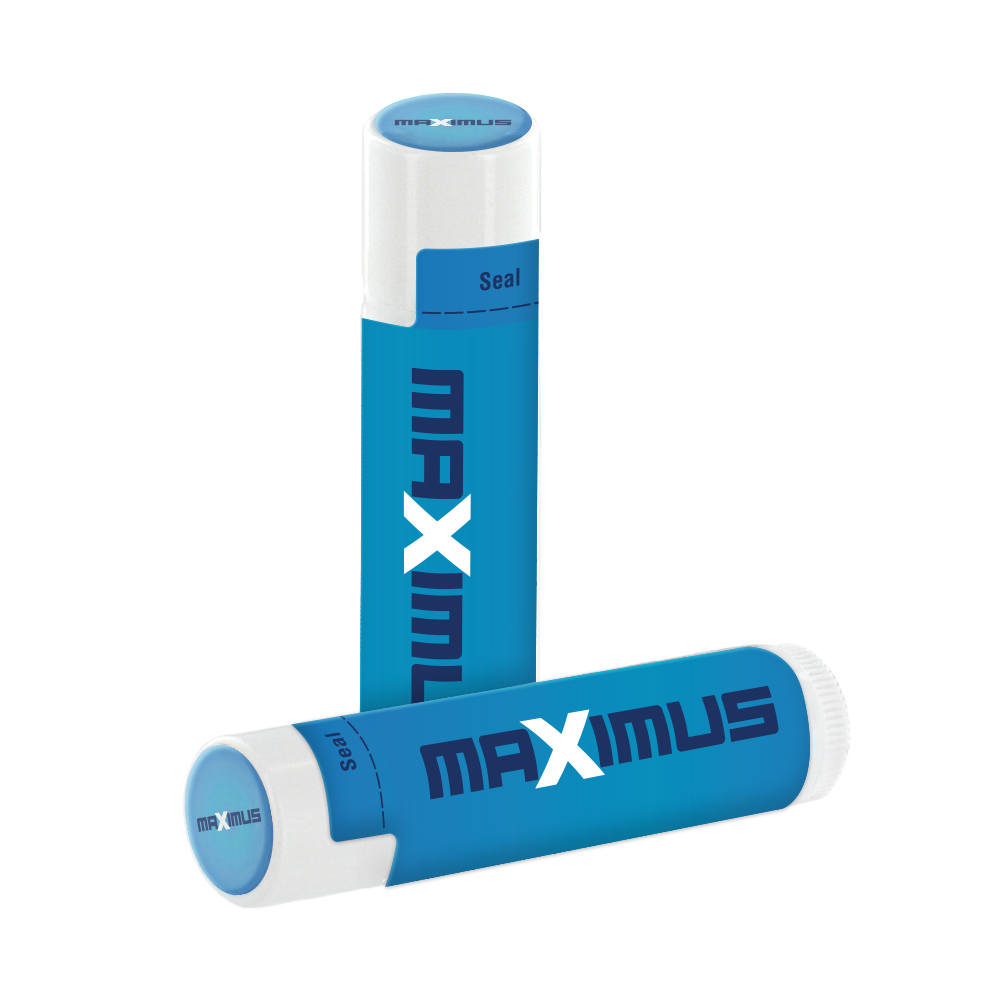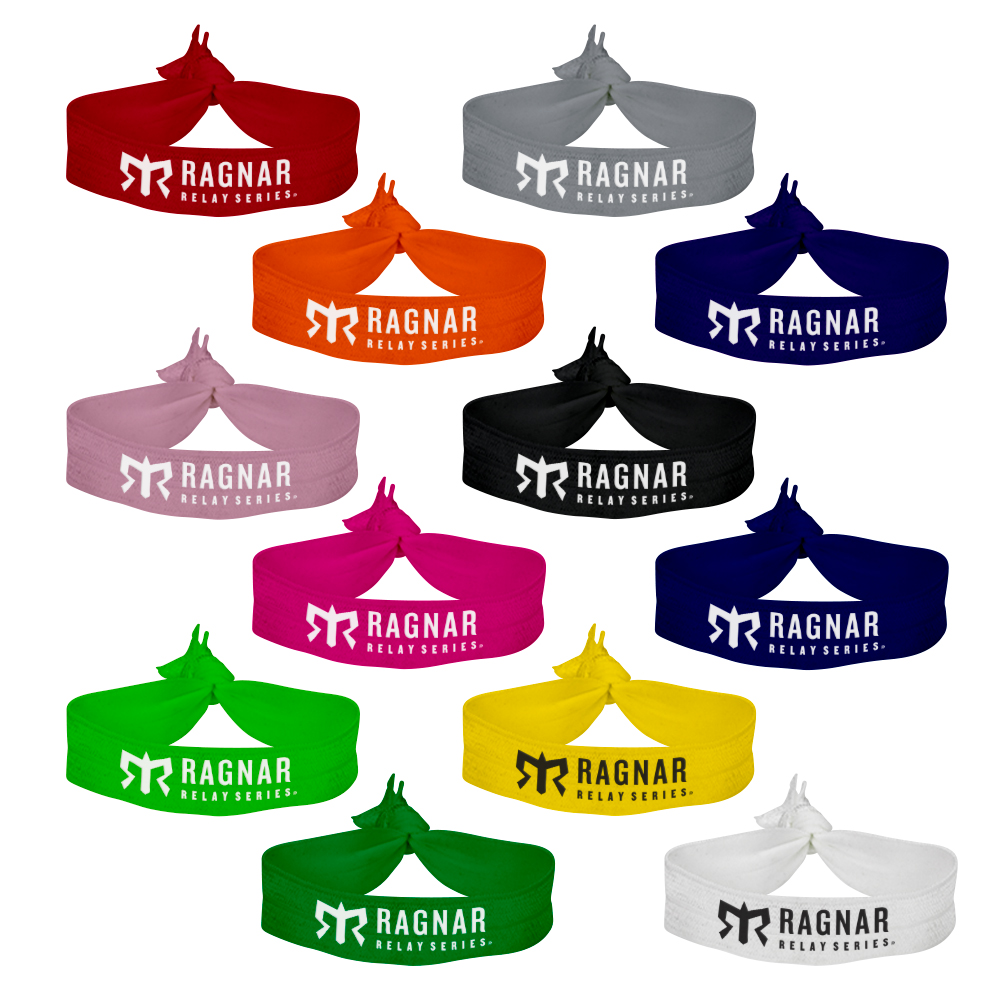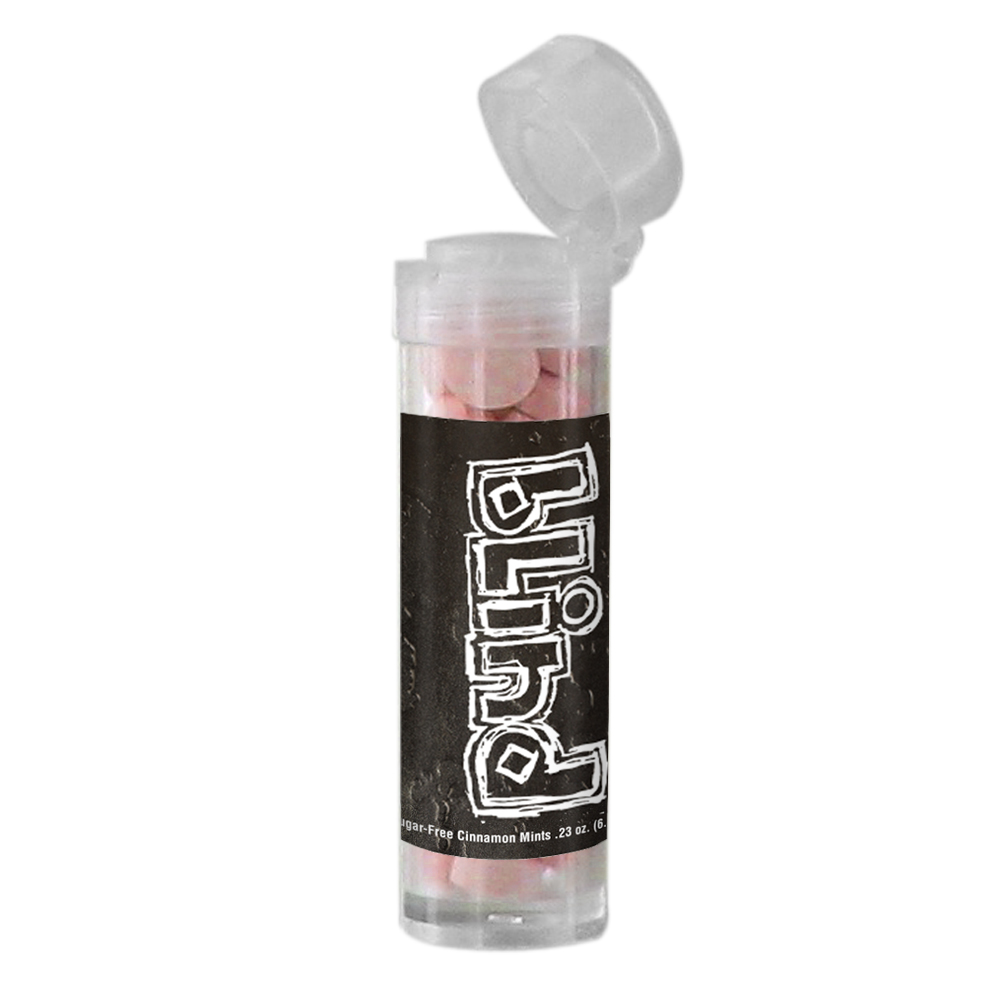 HOW DO I ORDER?
Place your order before 2:00 pm EST
Look for the  online or in our catalog
Send order and artwork to zipit@snugzusa.com
Ready to create your summer promotional campaign? Contact us or call 888-447-6840