Due to the impact of the Coronavirus overseas, China's factory closure for Chinese New Year is expected to be extended. Unfortunately, this also means that lead time for imported products may be longer. Please contact us for a quote.
But if you're in a bind, never fear! SnugZ USA offers a full line of domestic, made in the USA products. We can accommodate small to large order quantities, and get it to you lickety split. We have a fully stocked inventory, so don't worry about us running out of your choice essentials.
Here at SnugZ, we're invested in keeping things running smoothly for you and your clients. We offer Zip-It next day shipping on our most popular USA made items. If you place your order before 2:00 pm EST, it ships the very next business day at no additional cost. Just look out for the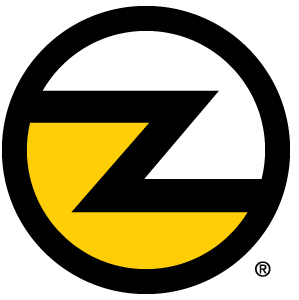 icon in the catalog and on the website. Pretty rad, right?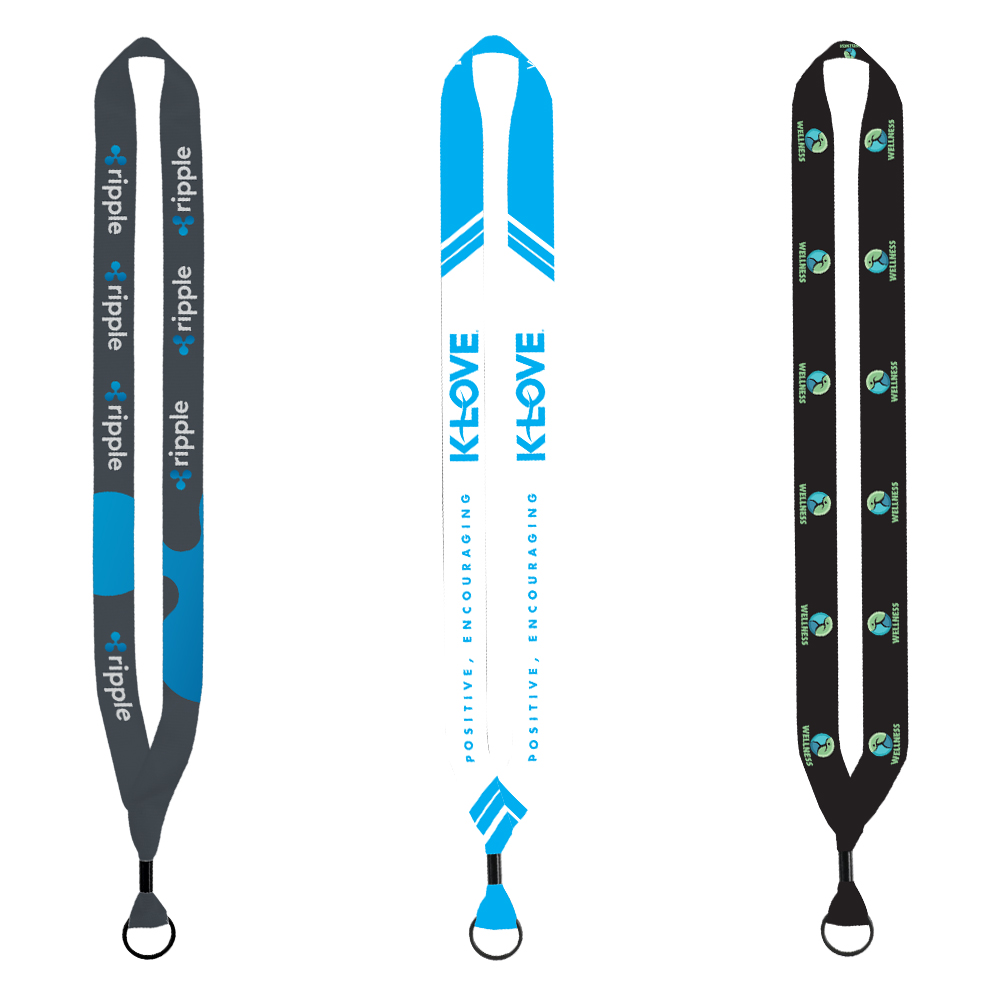 If you're looking for a lot of bang for your buck on a tight timeline, now is the perfect time to add your brand to one of our new fave (and Zip-It eligible!!) products: dye-sublimated lanyards. These beauties are fully customizable and print in full color with unlimited color choices. Your wildest lanyard dreams can come true with dye-sub. They're both soft and trendy, making for a one-of-a-kind keepsake from your event or the perfect gift for your clients. And as if these lanyards couldn't get better, they're both affordable and available quickly.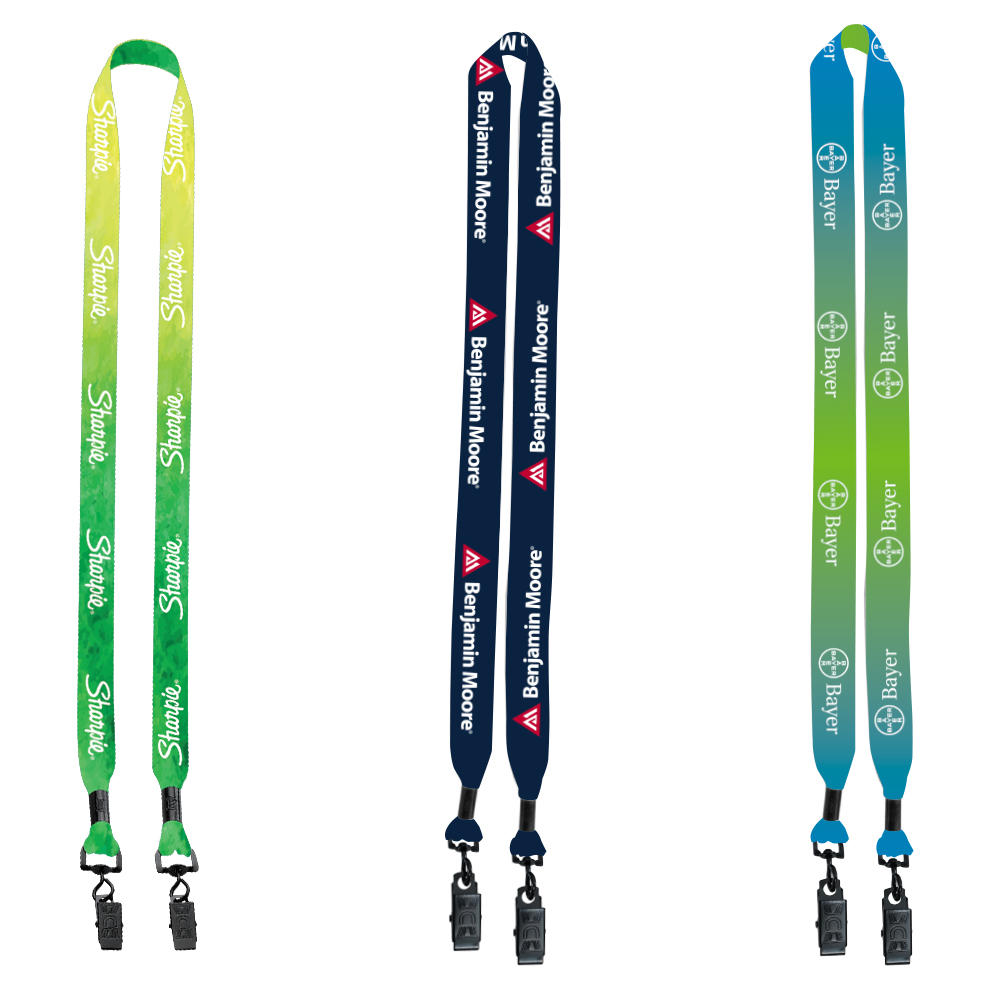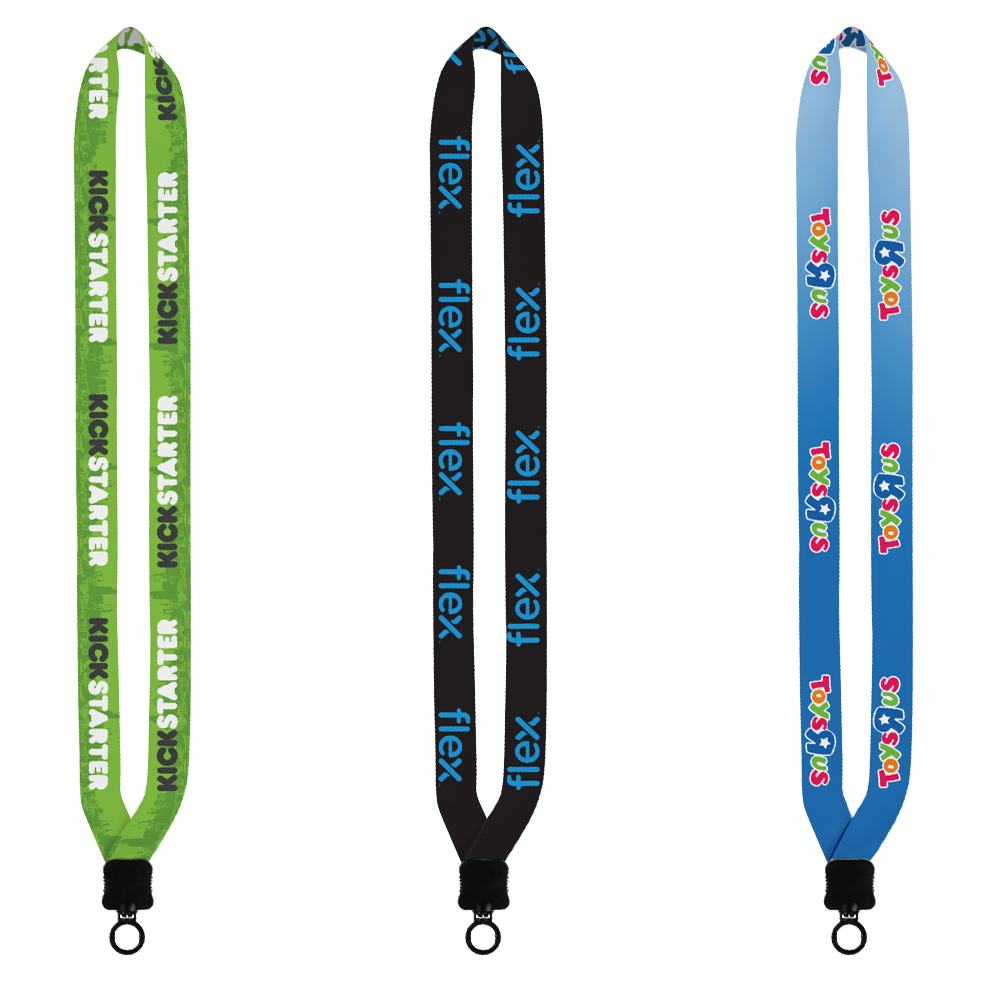 Pssst! Don't forget a clear vinyl pouch or badge to go along with your snazzy new lanyard.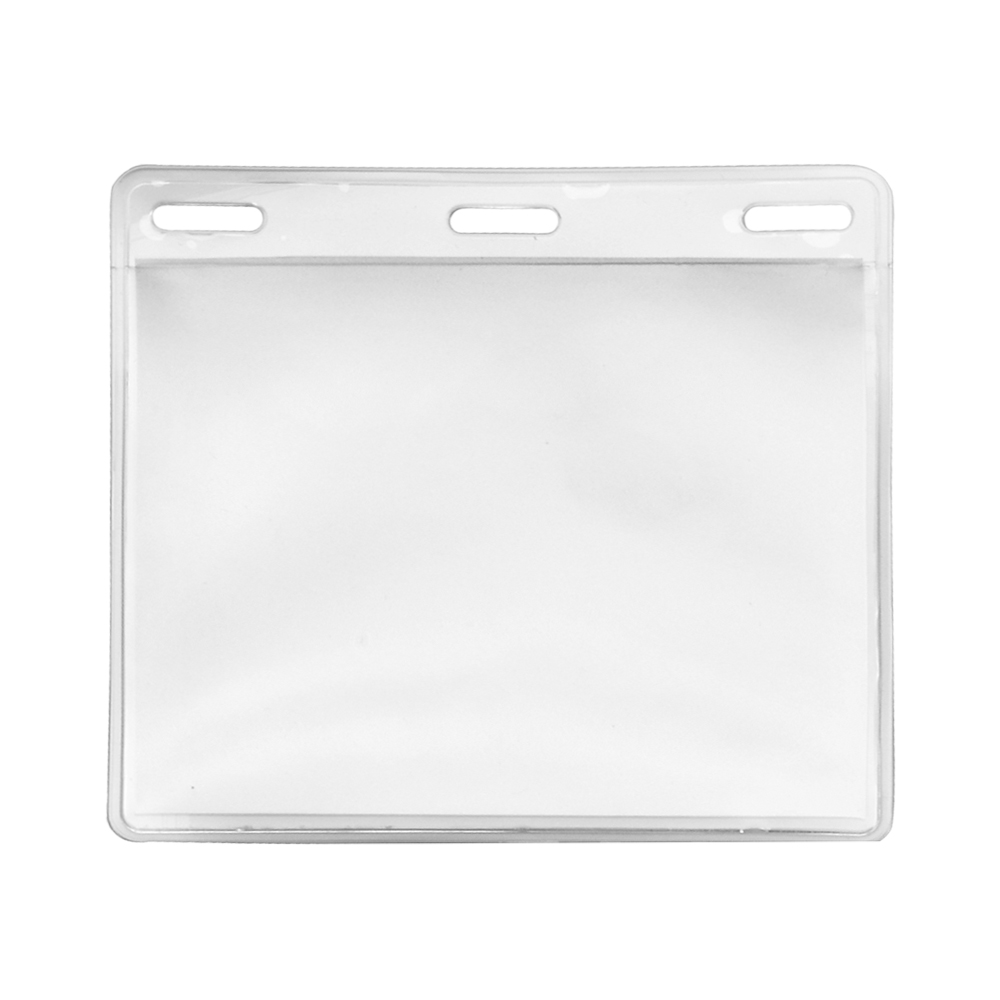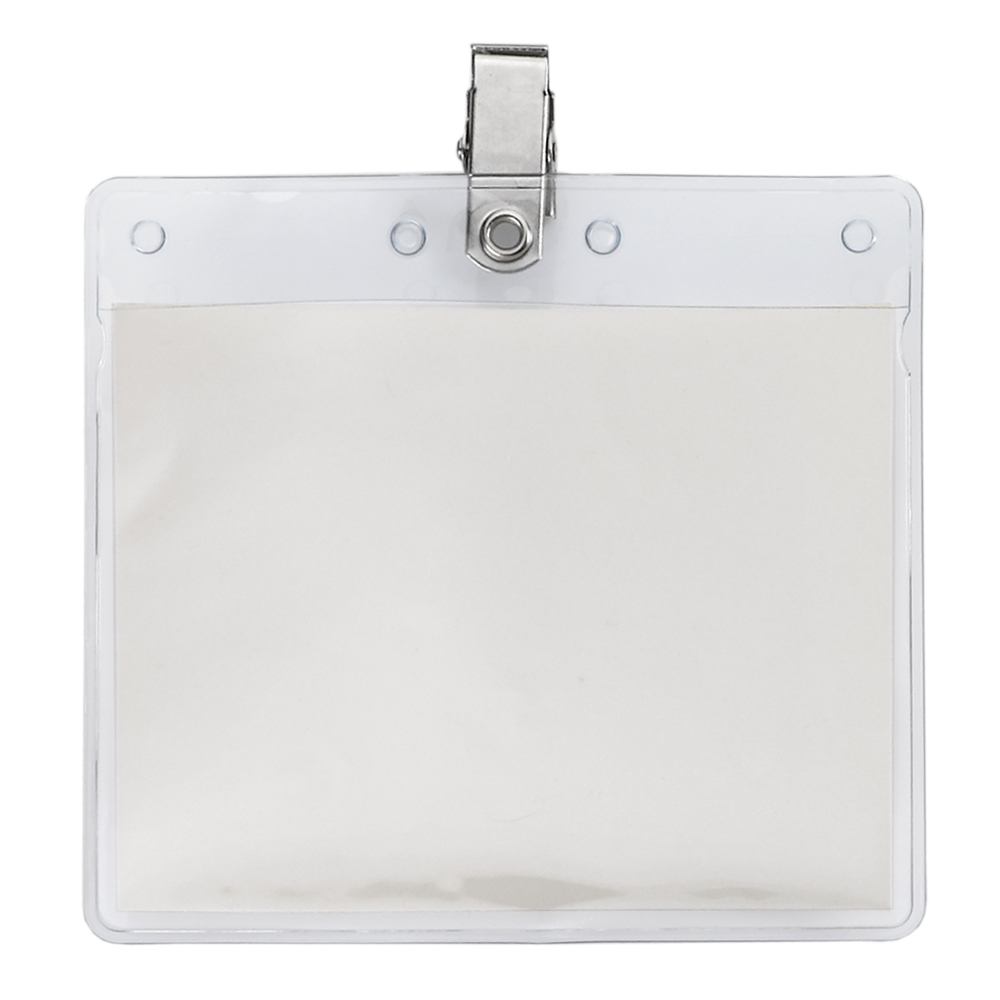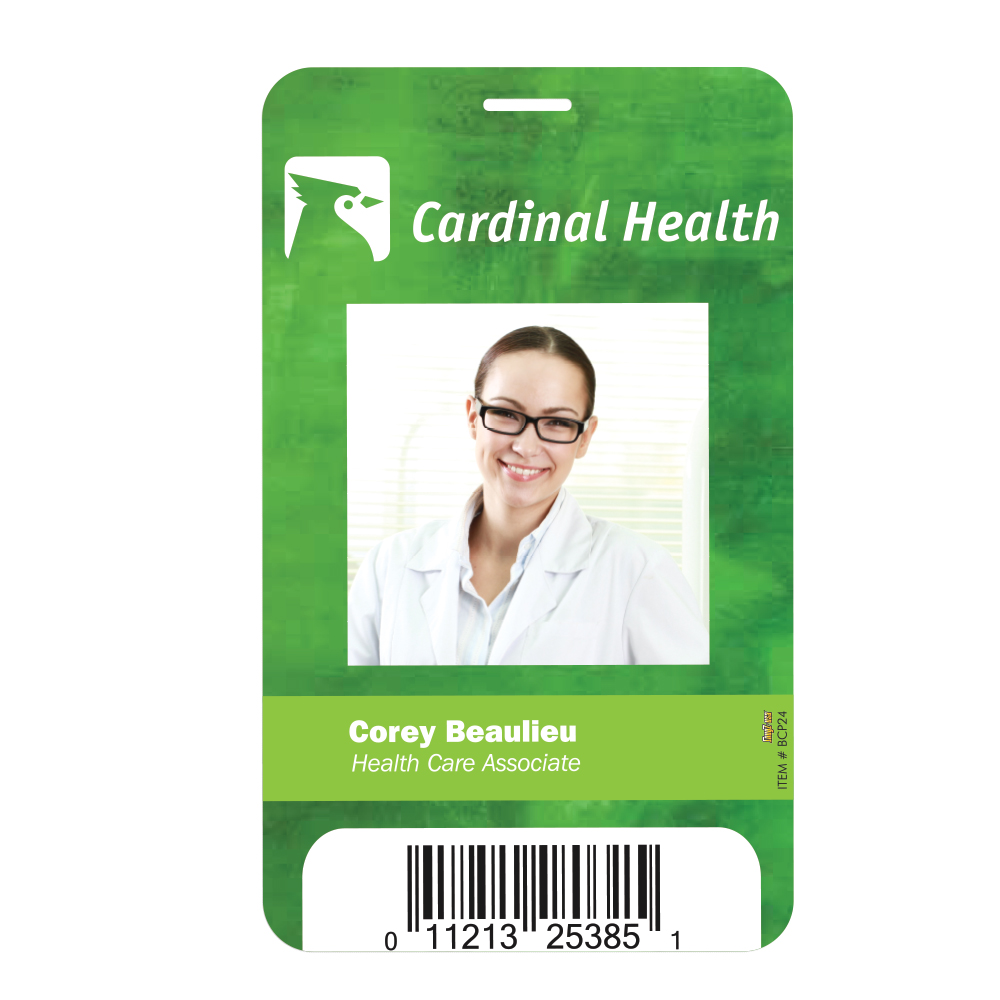 No Bad Nasties Today…or Ever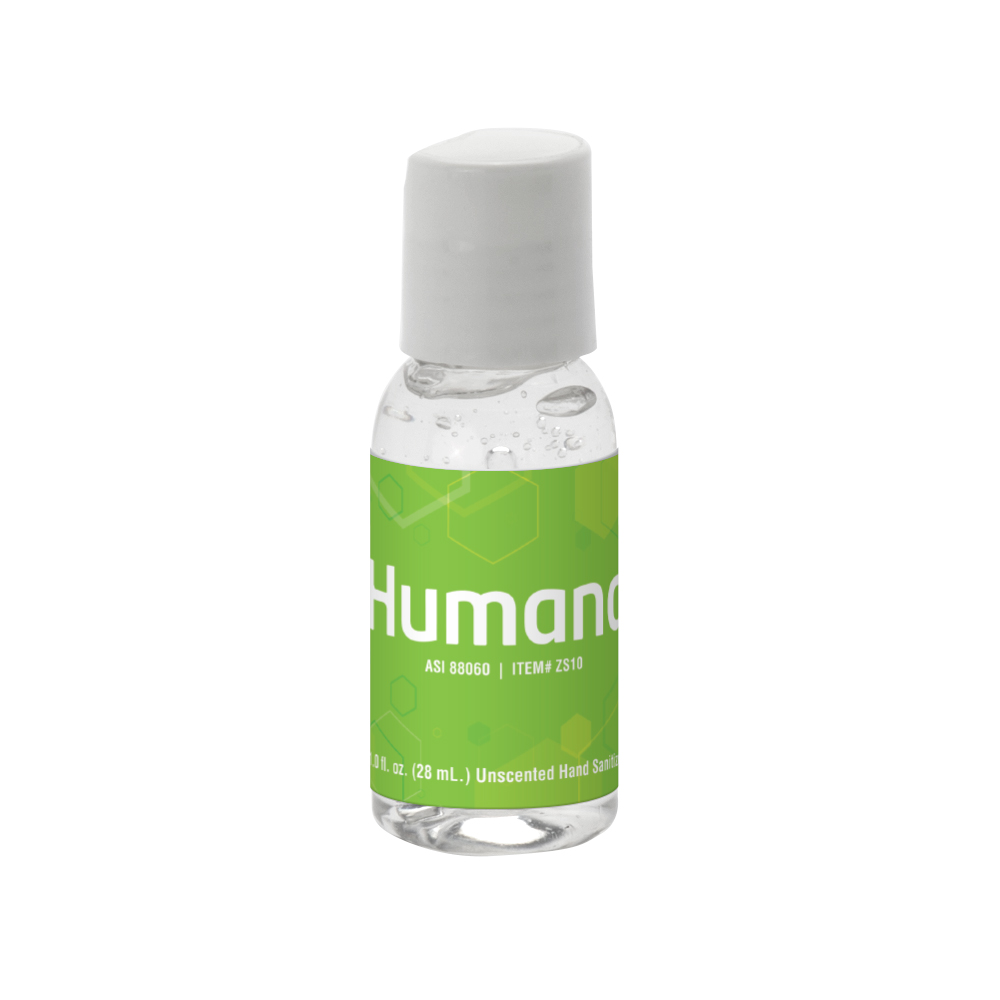 In the midst of this cold and flu season, it is extra important to keep yourself healthy. Save yourself a sick day or two with our handy sanitizers!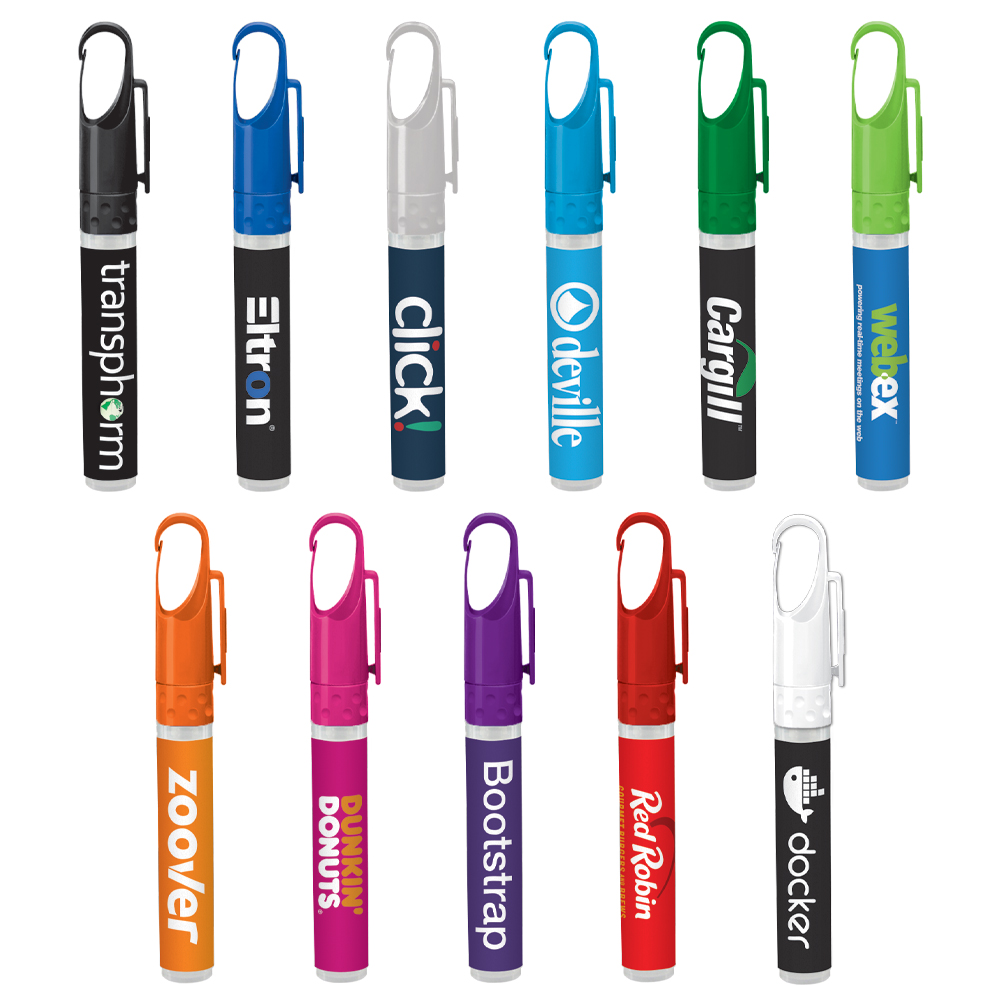 Nothing can replace thorough hand washing with soap and water. But when that's not an option, sanitizer is a good second. Check out our fantastic options for sanitizer on the go, including unscented 1 ounce clear sanitizer in a round bottle, credit card hand sanitizer sprays, and CleanZ Pen Sanitizer. These cute little sanitizers can eliminate up to 99.9% of germs and are made right here in the USA. Even better, many items are eligible for Zip-It next day shipping, so they can be cleaning your hands in no time.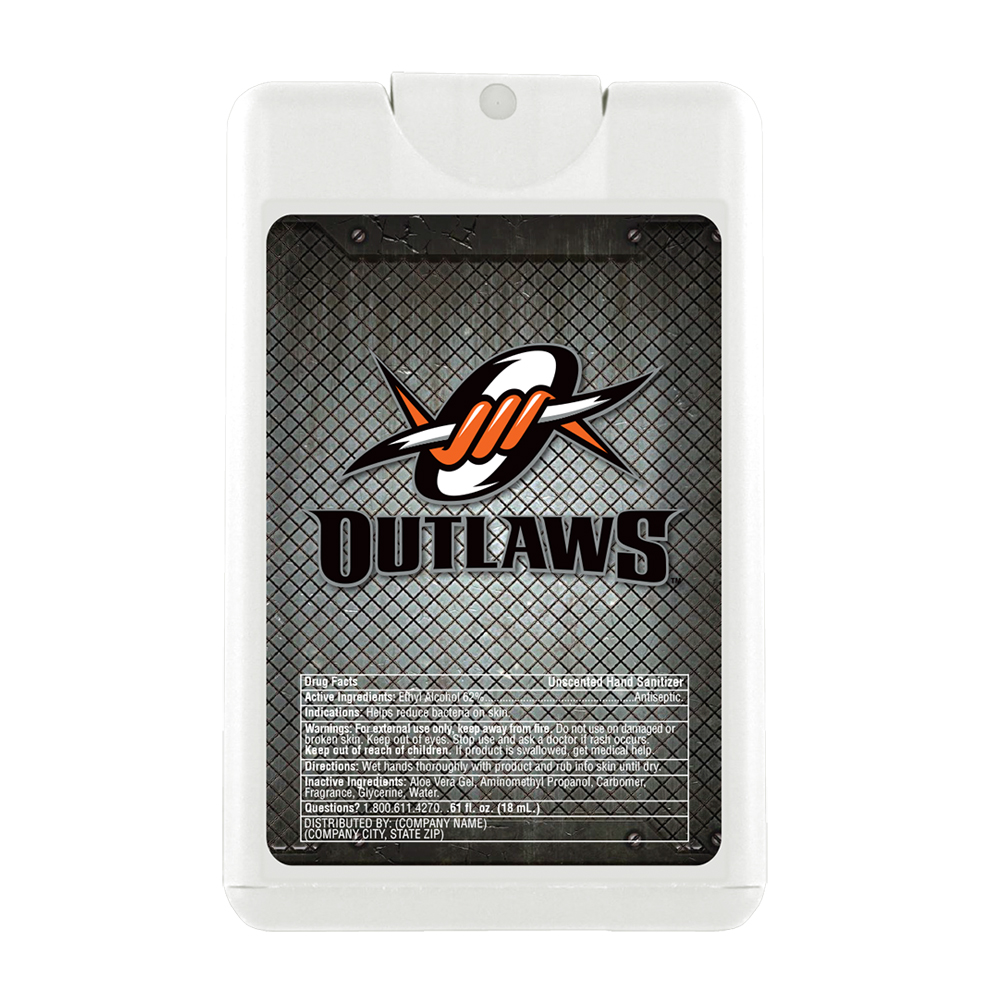 It's time to start beating the Bad Nasties and avoiding those sick days. Check out our full line of sanitizers here. Easy peasy no sneezy.