Mom. Mere. Mutter. Makuahine. Mathair. Madre. Okaasan. Mater. Mama. Me. Mam. Moeder. Ahm. Mae. Mor. Ema. Ina. Aiti. Mana. Ma.
Around the globe there are hundreds, if not thousands, of ways to say Mom. Think, deep down, what comes to mind when you hear that simple three letter word? Love? Affection? Appreciation? Devotion? Fondness? Friendship? Respect? Tenderness? Care? Birth? Life? Sacrifice? Fun? The list of emotions we feel and the memories we have of our mothers is practically infinite.
No matter which culture you embody, we can all agree on one thing: Moms everywhere are the all-knowing, multi-tasking, no-days-off heroes that deserve to be celebrated and recognized, and not just because it's Mother's Day. It's the one relationship in this life which effortlessly raises the bar above all other relationships on this planet, and these women deserve the best 365 days a year for their commitments as Mom.
Whether she's pursuing a career, wrangling kids, running the household, or perhaps all of those things, give Mom the peace and serenity she deserves this Mother's Day (and every day).
Here's a few custom gift ideas to show Mom all of your love:
8 oz. Scented Tumbler Candle
Help Mom feel right at home by adding some warmth with a fragrant white scented candle inside a 8 oz. tumbler jar. She'll think of you every time the smell touches her nose. Featuring a variety of options from our White Scented Candles:
Mojito
Tropical Melon
Midnight Woods
Citrus Verbena
Grapefruit Currant
Sugar Cookie
Berry Spice
Revive
Lava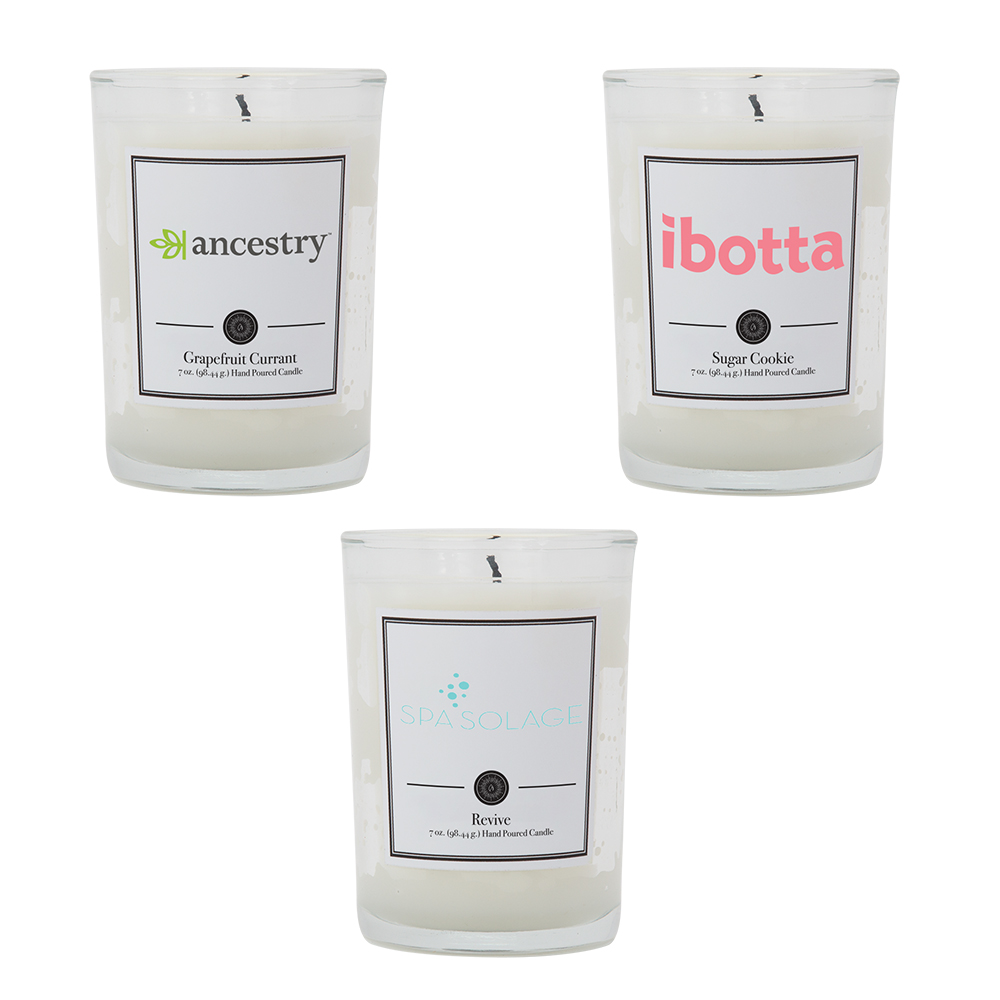 Beech Recycled Felt Tasseled Bookmark
Whether delicately placed within the pages of the family photo album, the latest gripping mystery novel, or to mark a favorite recipe – you will be reminding Mom of the love you share each and every time she turns a page.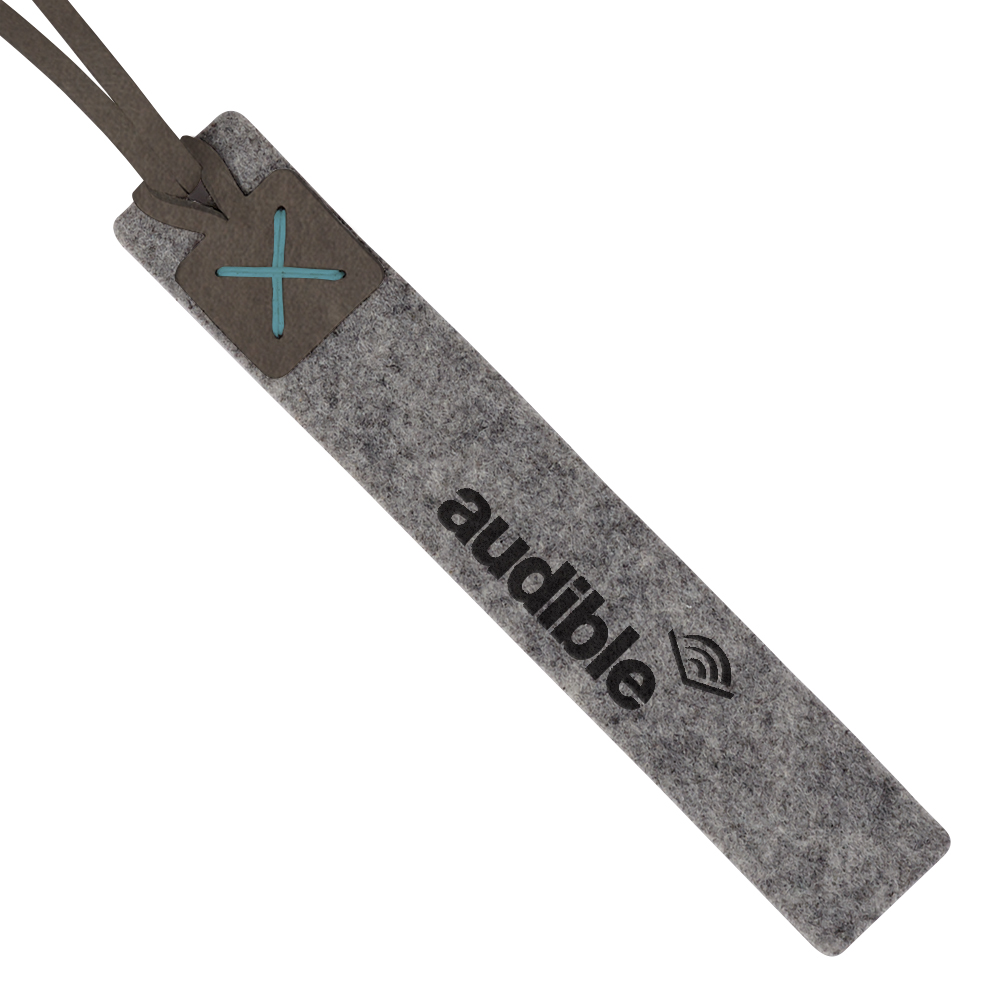 DIY Body Butter Set
Give Mom a day at the spa without even having to walk out the front door. She'll always remember this spa-ready gift set packed with creamy body butter and three all-time favorite essential oils. Perfectly sized sample vials of lavender, lemon, and peppermint are included on stock Zen cards.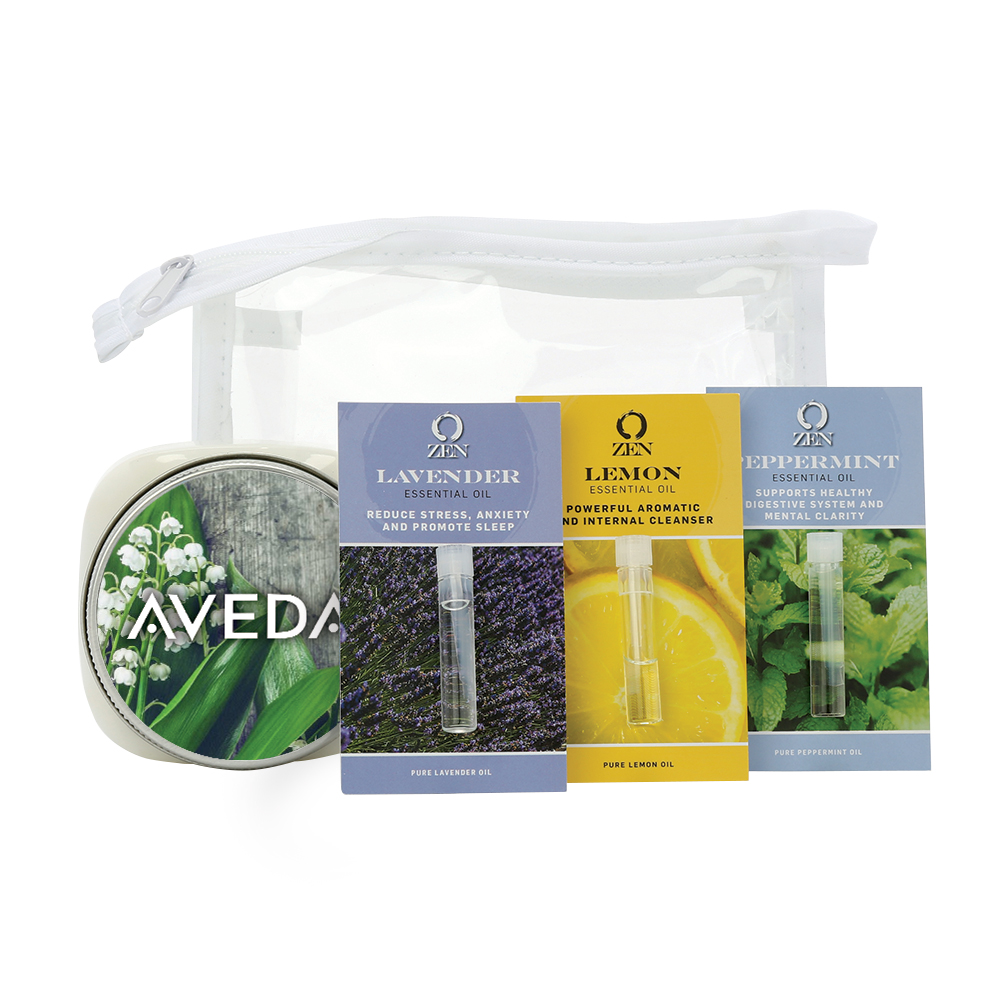 Essential Oil Infused Bath Salts in Glass Wire Bale Jar
Does Mom really need a reason to loosen up and unwind? Zen essential oil infused bath salts are as good excuse as any. All she needs to do is dissolve in water and drench herself in rich essential oils and sea salts for the ultimate in pampering and relaxation.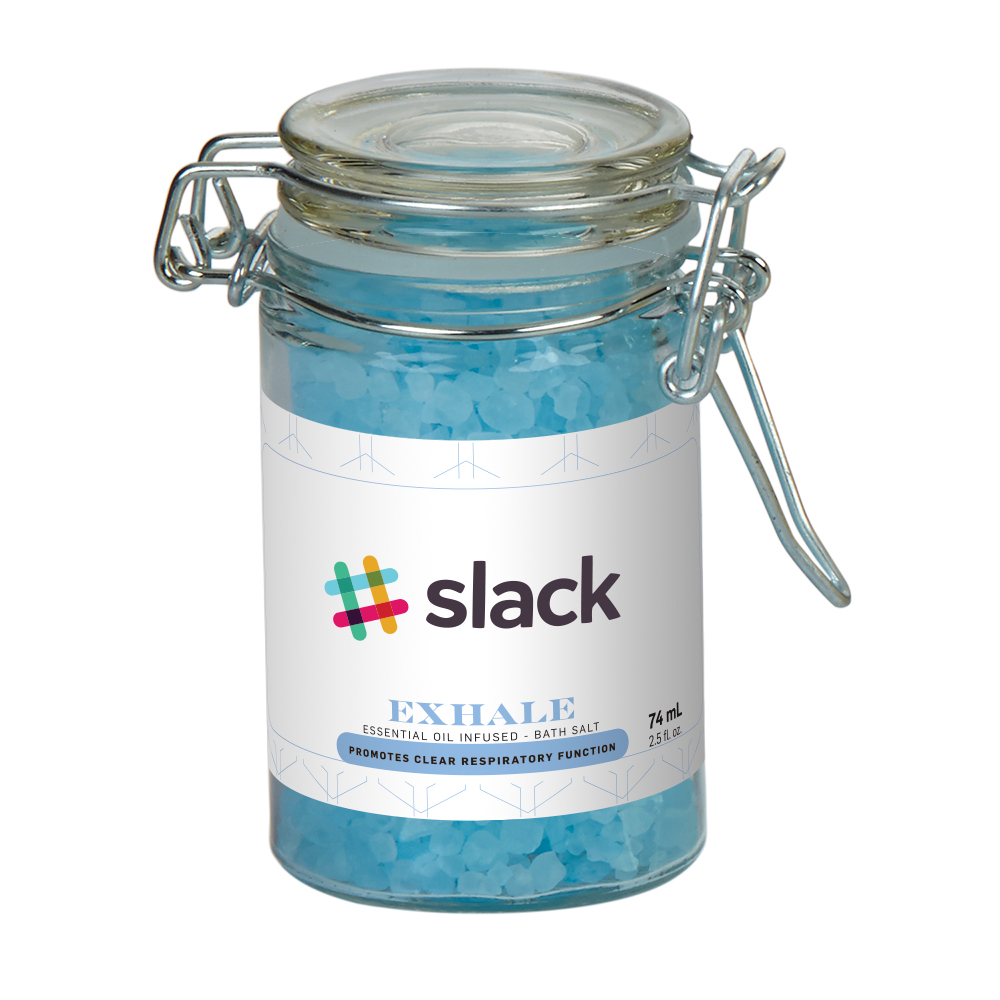 Willow 16 oz. Wide Mouth Mason Jar with Recycled Felt Sleeve
Every once and a while it's not only okay, but encouraged, to stop and smell the roses. For Moms this occasion should surely be more than one day a year. Picture your mother sipping her favorite tea, coffee or really any beverage she wishes to delight in out of this trendy Mason jar with a fashionable felt sleeve with an elegant leather handle. Did we mention our felt is sustainably made and produced from recycled plastic bottles?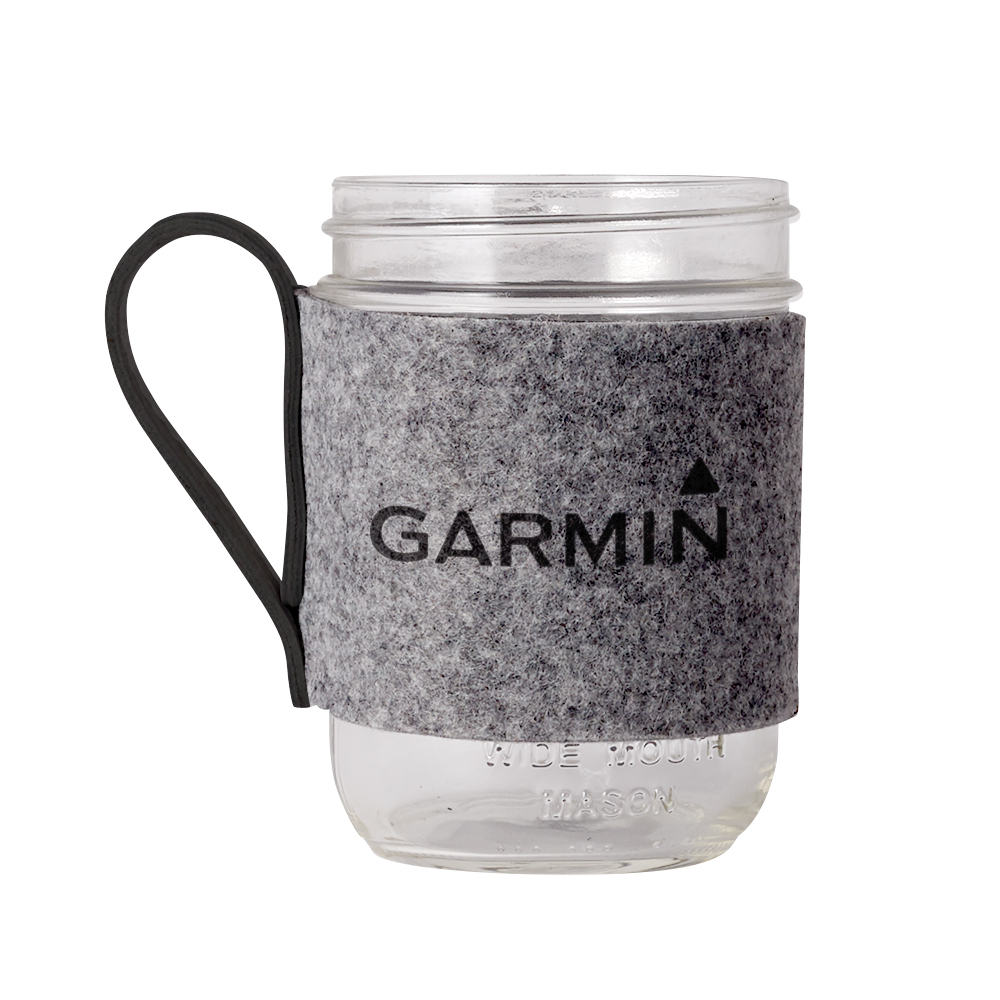 Serenity Concrete Candle
The Serenity 12 oz. Concrete Candle is as comfortable in your perfectly curated Instagram grid as it is positioned in your Mom's urban loft window. Overlooking that awe inspiring horizon, surrounded by clean, open spaces, it clarifies the mind and heightens the senses. She won't be able to wait to get home…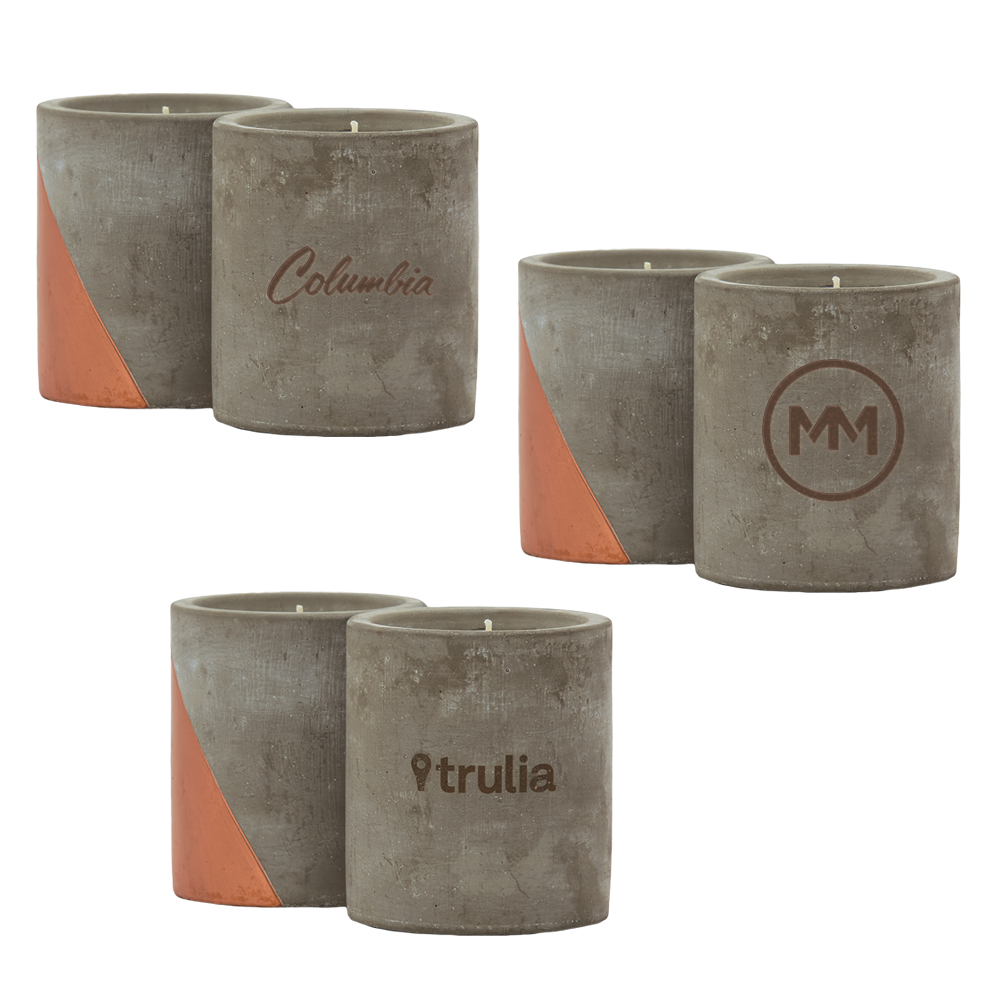 Ultimate Spa Set
Everyone needs "me time", especially Moms. After she opens this gift set on Mother's Day you won't see her resurface until Monday. It's okay, we get it! That's why we included an essential oil infused apothecary jar candle, bath salts, body butter, two 15 mL essential oil dropper bottles and an a bar of soap that's infused with essential oil all in a wooden gift box with brown crinkle paper.
Essential Oil Roller Bottle Set
Allow Mom to experience pure paradise of the senses this Mother's Day. Our therapeutic grade essential oils will ease your mind and will take her body on a relaxing journey. Includes three 10 mL essential oil roller bottles in a gift box with a how to use guide. Choose your 3 favorite signature blends!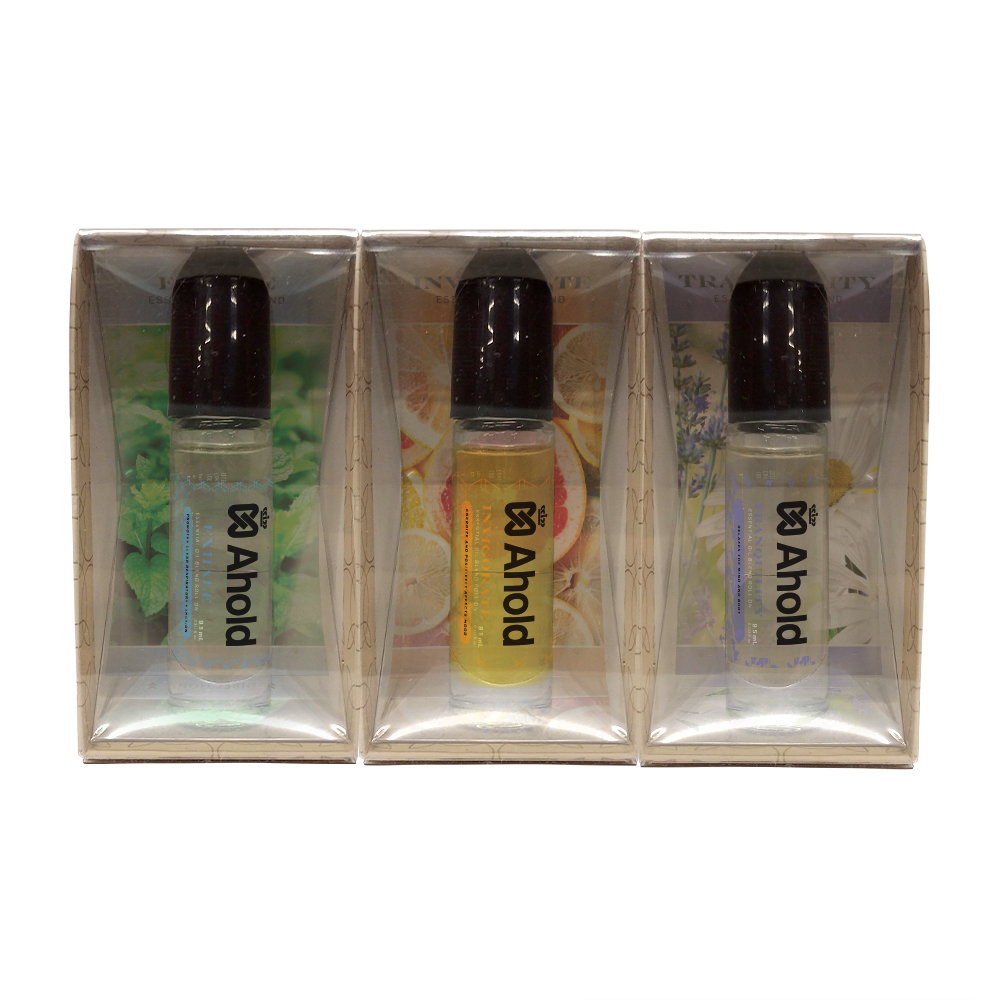 Essential Oil Infused Bar Soap
Mom will capture the aroma of pure relaxation and soak away all of her worries with the essential oil infused soap line from Zen. The perfect amount of moisture and with your choice of signature scent, you can be sure to relax this Mother's Day with Zen.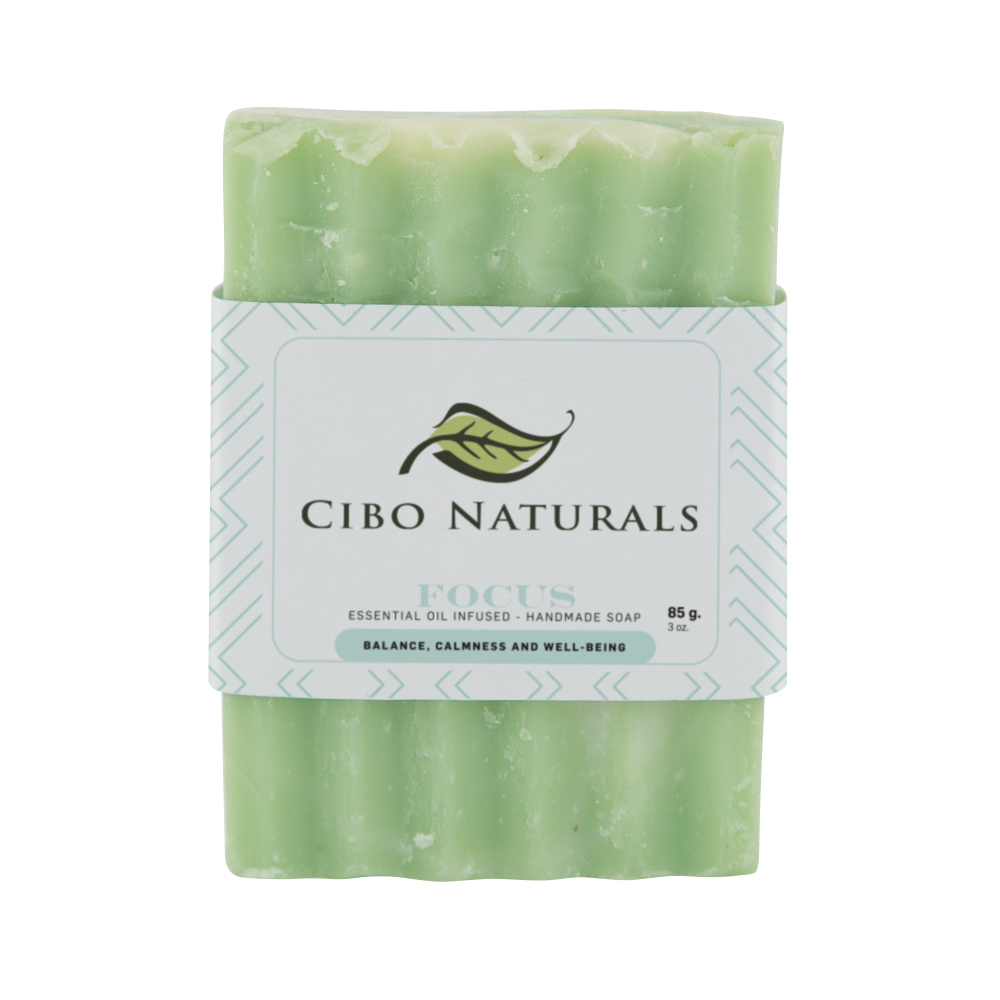 Need additional custom promotional gift ideas? Visit us at SnugZUSA.com or give us a call (888) 447-6840, our team of experts is standing by.