Has your screen time gone up by 300% the past couple weeks? Us too.
Working from home, Netflix binging, and resurrecting your FarmVille carrots can take a toll on your eyes. Many of us are experiencing increased headaches, trouble sleeping, red and itchy eyes, or general tiredness, on top of everything else. What to do, what to do?
Try our blue-light blocking glasses! SnugZ has two fashion-forward unisex styles, the TFINLEY and TQUINN, both of which are handcrafted with anti-blue light technology and 100% UVA/UVB protection. It's the ultimate work-from-home warrior accessory.
SnugZ has worked diligently to source retail-quality glasses that are sure to make a promo-forward statement. These cuties have scratch resistant lenses and anti-glare coating. Both the frame and the lens are Grade AAA Polycarbonate with Maximum Optical Clarity and block approximately 32% of blue light. Plus, they're hecka stylish too.
Why do Blue Light Blockers Matter?
Optometrists all agree that blue light puts a lot of strain on your eyes. Simply put, our eyes aren't equipped to filter blue light as well as we filter other types of light that occur naturally (such as outdoor sunlight or UV rays).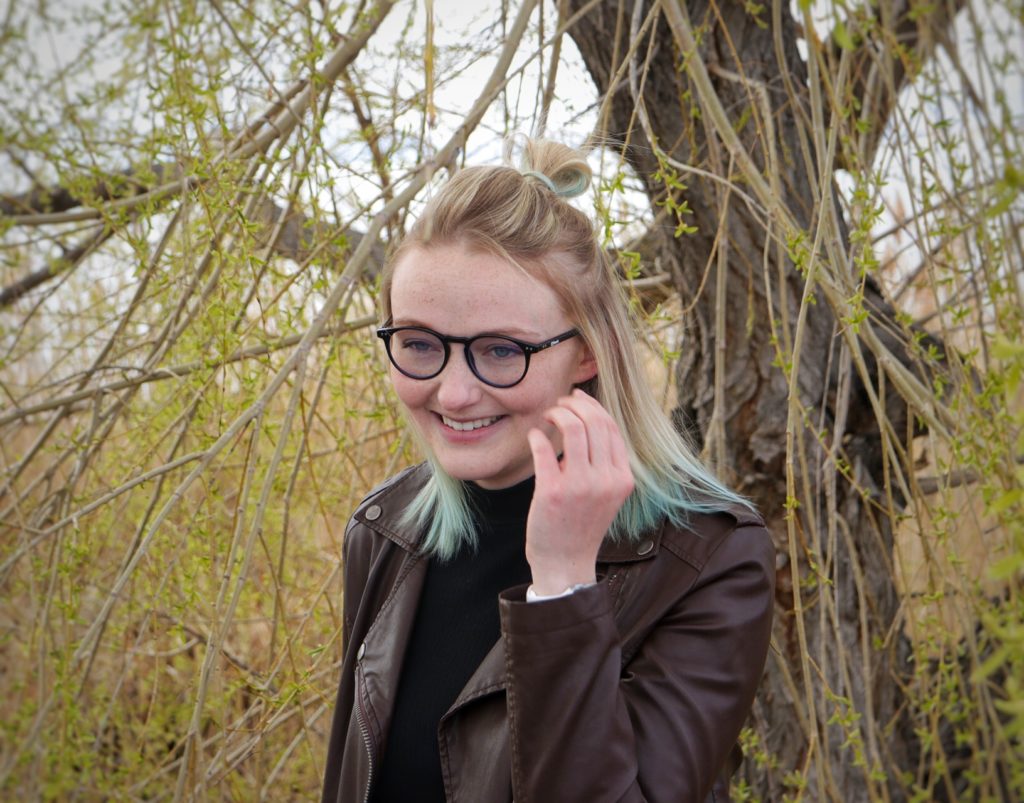 In this age of technology, we've rapidly advanced our exposure to blue light on a daily basis. One source stated that "when you're looking at computer screens and other digital devices that emit significant amounts of blue light, this unfocused visual "noise" reduces contrast and can contribute to digital eye strain."
All in all, looking at our computers, tablets, TVs, phones, and other digital displays have a not-so-hot effect on the health of our eyes.
Do your peepers a favor and get some blue light blocking technology. It's the perfect gift for employees and bosses alike. Bonus points if it enhances your hipster vibe.